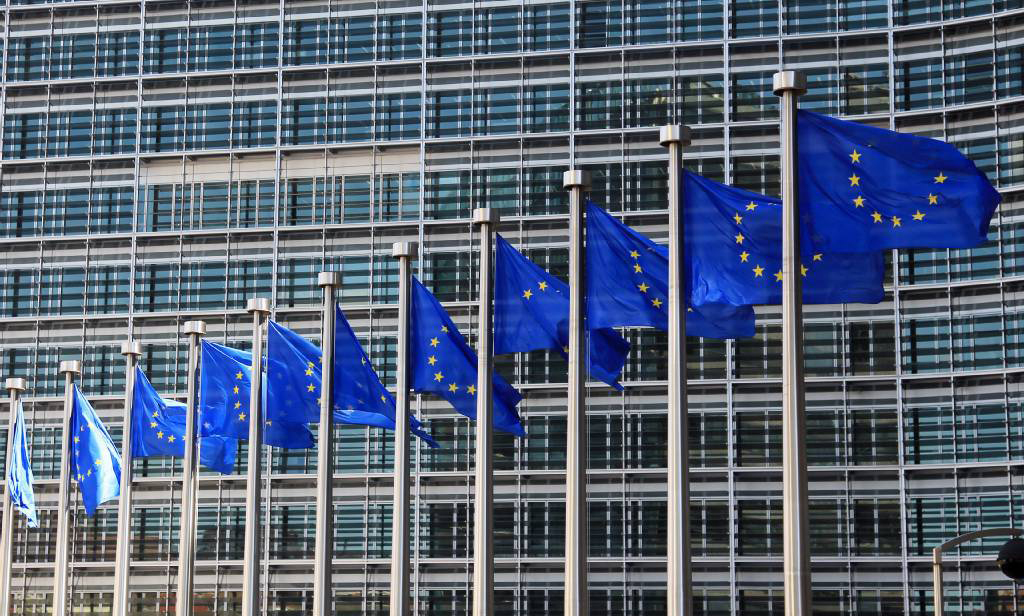 European Commission has "frozen" the Greek government's growth expectations, as its autumn economic forecasts released yesterday show 1.8% growth in 2019 and 2.3% in 2020, -0.2% and -0.5% respectively, in relation to the target set in the budget. For 2021, it is forecasted to fall again to 2%.
At the same time, the Commission is setting a record "general government surplus" (including debt servicing) for this year, at 1.3% of GDP and predicts it will remain high in the coming years (1.1% and 1%), in 2020 and 2021, respectively). According to the Commission, this is being achieved for the fourth consecutive year, which is expected to contribute to the faster reduction of Greek debt, which it estimates it will rise to 175.2% in 2019, while it is projected to drop to 169.3% in 2020 and to 163.1% in 2021.
Therefore, the authors of the report comment that despite the slowdown in economic growth, the Greek economy is expected to remain "resilient" to the weak external environment. "The ongoing recovery is likely to be supported by export earnings and fiscal policy measures aimed at boosting investment and reducing labor costs", they explain.
Sluggish growth in the eurozone
In particular, the Commission warns that, overall, the European economy "seems to be moving towards a prolonged period of slower growth and mild inflation" and is revising further downward its forecasts for the eurozone and the EU. Eurozone GDP is projected to rise just 1.1% in 2019 and 1.2% in 2020 and 2021, down 0.1 percentile points in 2019 (from 1.2%) and 0.2 percentile points in 2020 (from 1.4% %). For the EU as a whole, GDP is projected to grow by 1.4% in 2019, 2020 and 2021, compared to a forecast of 1.6% in the summer.
The "sluggish outlook for the eurozone economy is projected to moderate export growth", notes the Commission's report on Greece, adding, however, "the impact is unlikely to be as strong due to the steady gain in Greek export share in the global market". In addition, it is pointed out that the shift in the composition of tax revenues towards "less distorted taxes", in combination with "social policy measures", is expected to support investments and employment growth./ibna