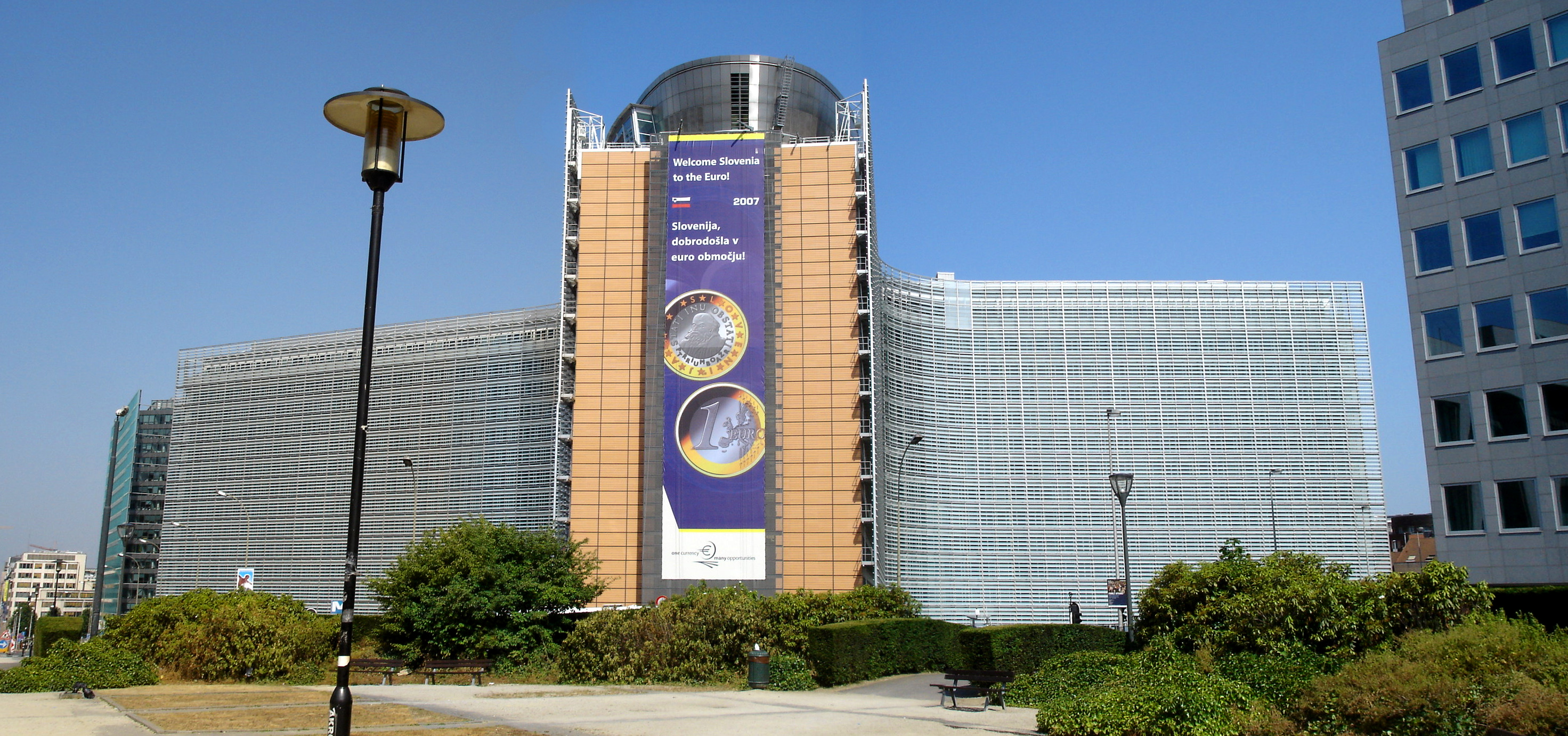 Skopje, October 7, 2013
European Commission is expected for the fifth time in a row to issue a positive recommendation for the opening of negotiations for accession of FYR Macedonia in the EU.
But, nonetheless, the report will have negative evaluations and will require extra criteria to be met by Skopje in terms of the freedom of the media.
Pro government media say that Brussels imposes a new condition for the media, called "media culture", which means freedom of media, lifting of censorship and the approval of the law on media.
Meanwhile, for the first time, progress report on FYROM is kept totally discreet this year and no details will be revealed until October 16. Media in FYROM have doubts on the use of the term "Macedonian" due to the Greek positioning. Last year, upon the intervention of Greek MEP, Marija Damanaki, the term "Macedonian language" was lifted two hours before the publication of the report.
The report will criticize the tensions in the inter ethnic relations following the numerous conflicts between Albanian and Macedonian youths in Skopje, and other events that were followed with protests and violence. The report will also assess the process of reforms in the judicial system, situation of human rights and religious freedoms, etc. /ibna/