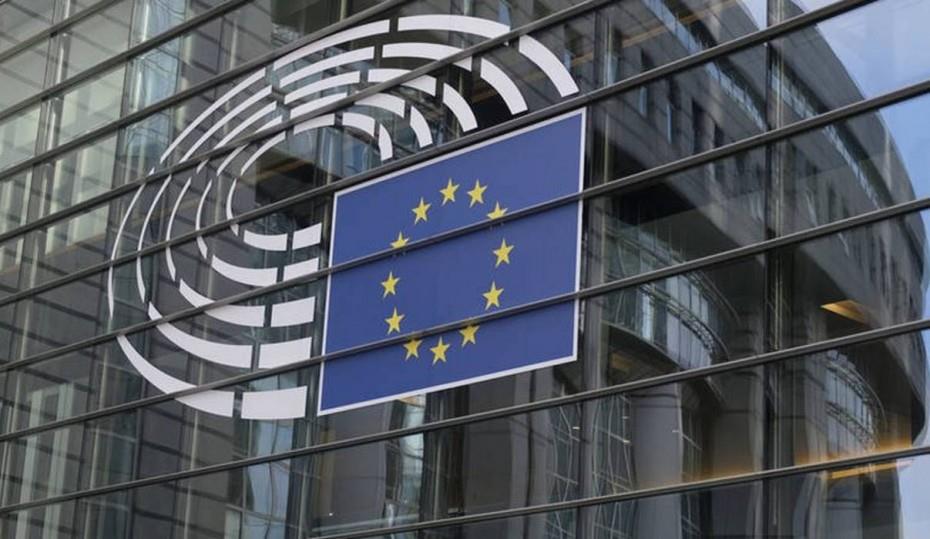 The European Commission has published a country report on Wednesday in which it expresses reservations on the amendments brought to the laws of justice, arguing that they undermine the independence of judges and prosecutors.
According to the report, "the amended justice laws have undermined the independence of judges and prosecutors and public confidence in the judiciary. The amended laws entered into force in July and October 2018. They contain a number of measures weakening the legal guarantees for judicial independence, in particular new provisions on the material liability of magistrates for their decisions, the establishment of a special prosecution section investigating offences committed by magistrates, a new early retirement scheme, restrictions on freedom of expression for magistrates and extended grounds for revoking members of the Superior Council of Magistracy, and measures specifically weakening the checks and balances underlying the operational independence of prosecutors.
A pattern of pressure on the key anticorruption institutions has created growing concerns about their continued ability to deliver and on the irreversibility of the fight against corruption".
The decisions made lately in the economic sector have also been the focus of criticism from the European Commission in its report.
"Romania is experiencing imbalances. Vulnerabilities are linked to cost competitiveness losses and a widening current account deficit in a context of an expansionary fiscal policy and an unpredictable business environment. Recent legislative initiatives create risks for the functioning of the financial sector and may harm private investment.
The current account deficit has been growing on the back of buoyant imports, mainly for consumption purposes, and is forecast to widen further.
The strong nominal GDP growth has nevertheless implied that the negative Net International Investment Position has been improving for some years but this may stall with the persistency of the current account deficits and lower GDP growth looking forward.
Demand is fuelled by strong wage growth, inter alia linked to hikes in public wages and the minimum wage, which has translated into very substantial increases in unit labour costs. Despite cost competitiveness losses, so far export market shares have been growing.
The expansionary fiscal stance, in a context of strong GDP growth, is forecast to continue thus contributing to buoyant private consumption dynamics. After declining for some years, the government debt ratio is projected to increase.
Frequent and unpredictable legislative changes contribute to a weaker and uncertain business environment, with negative repercussions on business decisions and investment. Recent legislative initiatives with impact on banks' risk threaten the functioning of the financial sector and may hinder investment through both a tighter credit market and a shallower capital market with weaker institutional investors. In other areas, progress with reforms has slowed down or reversed", the report reads.
A cause of concern for the Commission is the increase in the current account deficit, which has risen to 3.2% of GDP in 2017, with forecasts for a further deterioration. On the other hand, unpredictable policy making and insufficient capacity of the public administration impede Romania's ability to compete internationally and attract investments, according to the report./IBNA