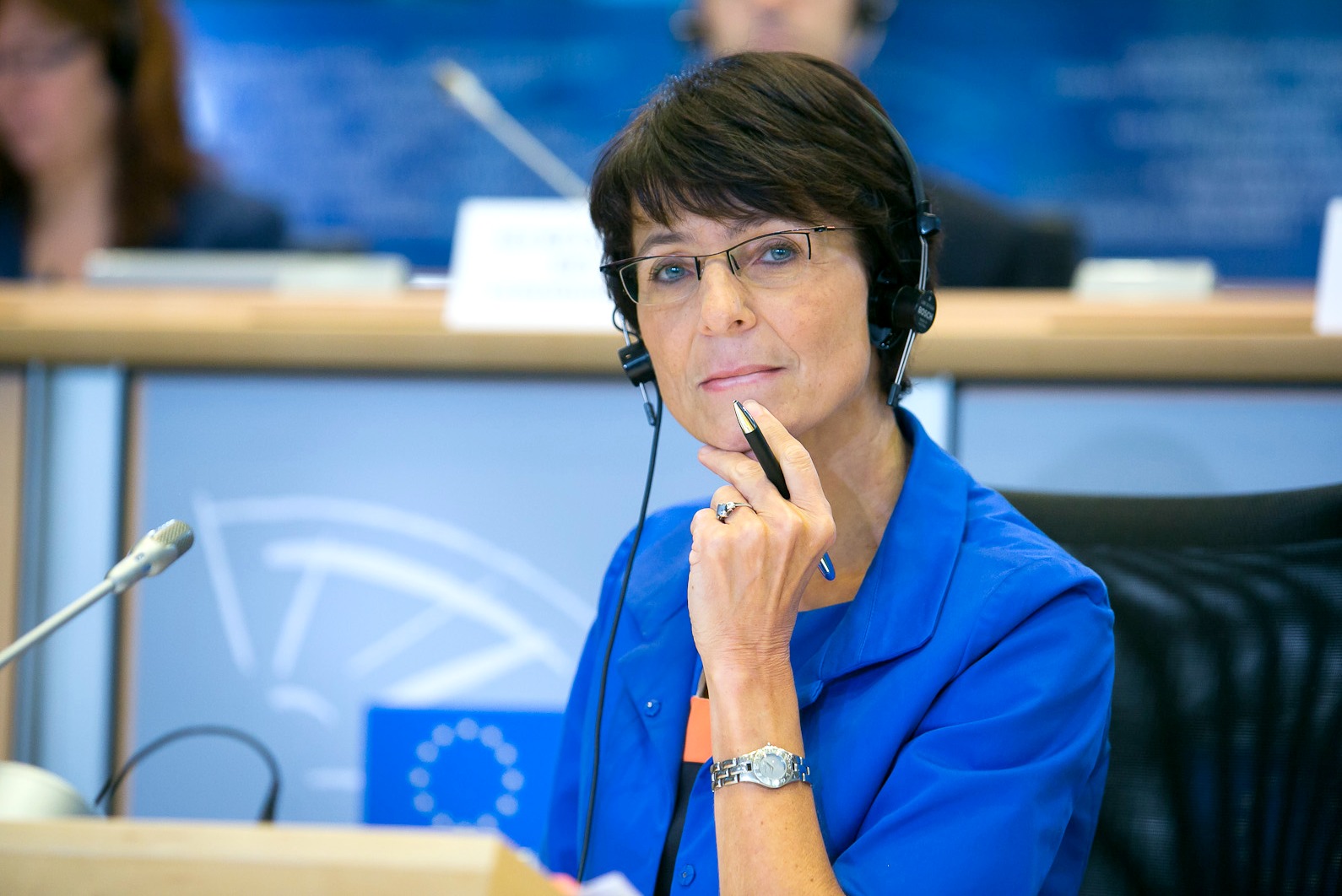 "Growth is back in Europe", was the message by Marianne Thyssen, Commissioner for Employment, Social Affairs, Skills and Labour Mobility. Greece presents improved numbers in employment but… there is still a lot to be done and room for further betterment.
The European Commission's report (quarterly review) on European employment rates was published on Monday evening and shows a hopeful increase in most block states.
Results proved that, undoubtedly, "Labour productivity in the EU improved by 0.8% compared to the third quarter of 2016. Romania, with 3% or more year-on-year presented one of the strongest increases.
The least promising increase – Greece
"In the third quarter of 2017, there was about 25 pps difference between the highest employment rate." With about 82%, Sweden got the top position among the Union member countries while the lowest employment rate, 58%, was recorded in Greece.
Positive signs of recovery are visible in most Member States but rates in Greece (8.1%) and Cyprus (4.9%) are significantly below. Statistics concern the third quarter of 2017, compared with 2008.
In Greece, a 73.4% of unemployed people were long-term unemployed (more than 12 months) in the third quarter of 2017, ANA-MPA reads. In the same quarter, Greece recorded the highest long-term unemployment rate in the EU (15.3%), while also holding the sad record of the highest rate in 'very long unemployment' (more than 24 months) with 11.0%.
EC's report said that Greece was the only EU country not to show a stable improvement trend in household income, while gross available household income remained below its 2008 level in several countries among them Greece and Croatia.
In the third quarter of 2017 -compared with the same period in 2016- labour productivity fell 0.8pps in Greece.
20-64 year-olds
In the year to the third quarter of 2017, the employment rate for 20-64 year-olds increased everywhere, except in Denmark (…) with the largest annual increases recorded in Bulgaria (4.3 pps) and Slovenia (3.6 pps)…/IBNA
Photo: Marianne Thyssen / EPP/Flickr