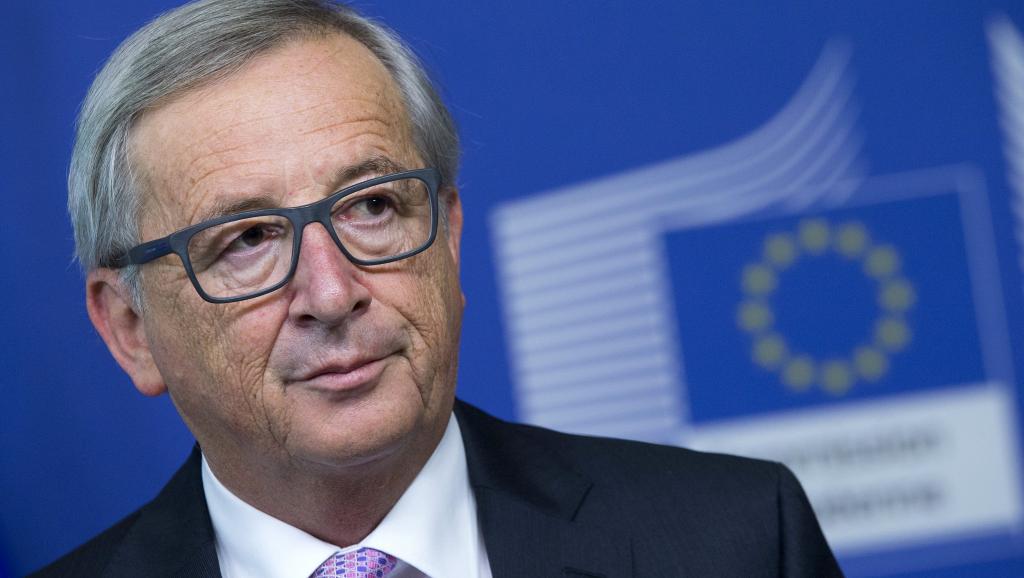 European Commission President Jean-Claude Juncker said after his visit to Skopje, Tirana, Sarajevo, Podgorica and Pristina that he had not promised a date for joining the European Union.
He added that he did not promise dates for the start of pre-accession negotiations and that the quality was more important than speed for him.
– The essence is important to me, not the determination of dates. I am interested in the terms of the term, but not in such a way as to forget the substance of the negotiations, Juncker said for Deutsche Welle.
He added that the membership requirements must be met.
– It also includes that all Western Balkan countries must resolve border disputes. We cannot import border disputes in the EU. We must bring stability to the region, but we do not want to get instability in return. The EU is a community of values. Legal state, human rights and media freedom are topics that sometimes I need to explain a bit better, said Juncker.
He reiterated that the EC and the Member States assessed the candidates on the basis of their own merits and that the personal initiative is very important.
– We cannot impose enlargement, we do not force anyone to join the EU. The country that does not show a personal initiative has little chance of becoming a member of the EU. Everybody has to do it on their own. The EU cannot bear the burden of the candidate country. No, they themselves have to sort things out, Juncker pointed out for "Deutsche Welle"…./IBNA
Photo: Yves Herman / Reuters