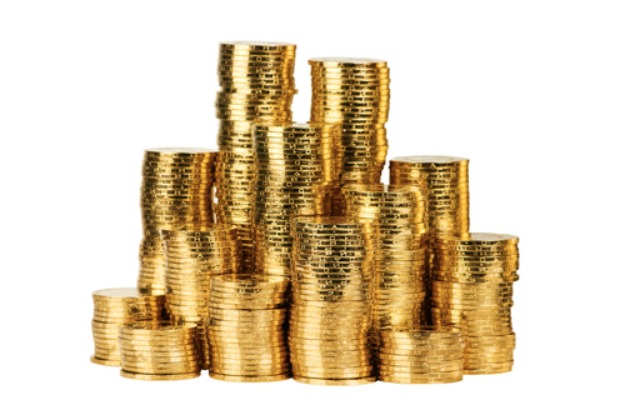 Zagreb, May 5, 2015/ Independent Balkan News Agency
By Marija Avramovic
The European Commission claims that Croatia is coming out of the six-year recession this year, and that according to the Commission's predictions the Croatian GDP in 2015 will increase by 0.3%.
On Tuesday the EC has, in fact, slightly increased the estimation of economic growth for this year in Croatia compared to previous projections, from 0.2 to 0.3% and for next year from 1 to 1.2%.
As the main reason for Croatia's exit from recession this year, the EC named the growth in foreign demand and exports of goods and services, while private consumption prompted by changes in the income tax and the lower price of oil derivatives should stagnate, while the government consumption and investments should continue the drop.
In the following year the EC estimates a growth of 1.2% due to the recovery in domestic demand, while it also predicts that the investments should be a factor in this growth partially driven by greater use of EU funds.
After the employment last year has grown by 2.7%, this year will be stagnating, but the following year is expected to grow slightly by 0.5%.
As for the unemployment, for this year it is estimated at 17%, and for 2016 it is anticipated drop slightly to 16.6%.
The EC also predicts the continuation of the unfavorable situation for the movement of the general government debt in Croatia.
Thus, at the end of this year, the level of debt should reach 90.5% of GDP which will be the first time an EU member exceeds the EU average, which is projected at 88%.
In this field the projections of the EC are less favorable than those which the government predicted in the Convergence program foreseeing the level of debt in GDP to be 89.8% in 2015.
According to assessments by the Commission, all member states will have an increase, except for Cyprus, which should have a decline of 0.5% and the lowest rate of growth will have Croatia and Finland, both at 0.3%, while on the other hand, the biggest growth is expected in Ireland and Malta, at a rate of 3.6%.