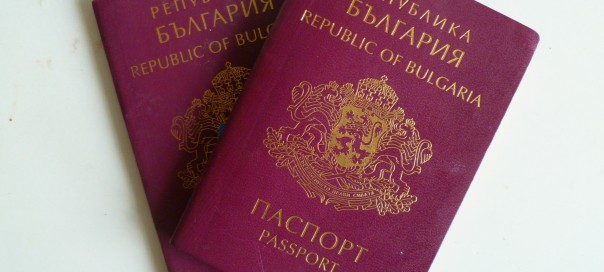 Sofia, July 11, 2016/ Independent Balkan News Agency
The European Commission is mediating talks being held in Brussels on July 11 between Bulgaria and Romania, on the one side, and Canada on the visa system.
Sofia and Bucharest have warned that unless Ottawa lifts visa requirements for their citizens, they will not ratify the Comprehensive Economic and Trade Agreement (CETA) between the EU and Canada, due to be signed in October.
The quadripartite meeting is being hosted by European Home Affairs Commissioner Dimitris Avramopoulos and involves Canada's immigration minister John McCallum, Bulgarian Deputy Interior Minister Philip Gounev, Deputy Foreign Minister Roumean Alexandrov and the head of the Romanian prime minister's chancellery, Ioan Dragoș Tudorache.
The European Commission on July 5 formally proposed to the Council of the EU the signature and conclusion of the CETA free trade agreement between the EU and Canada.