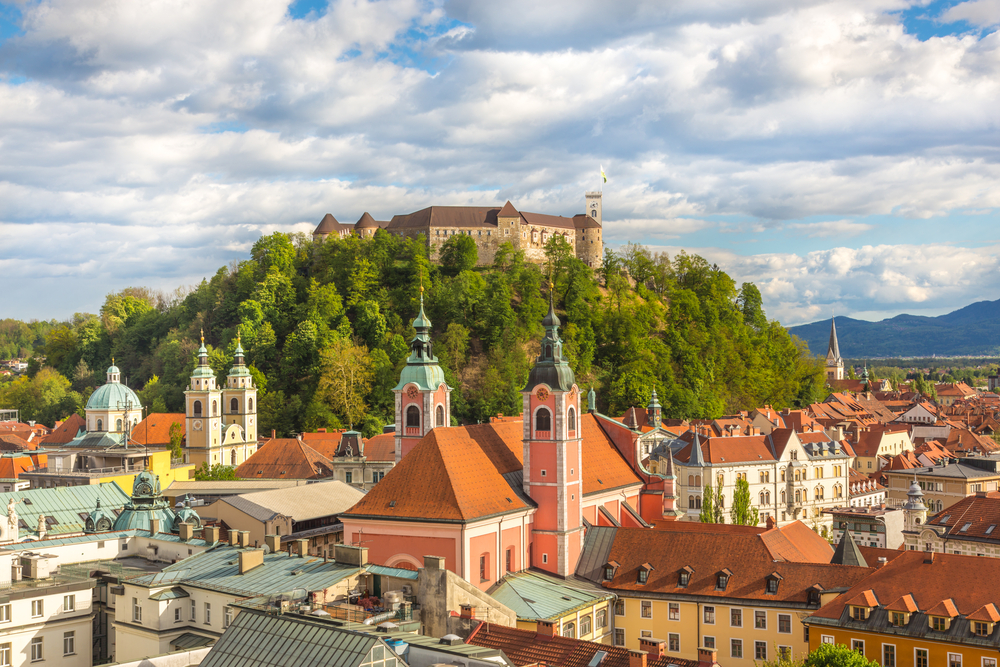 On Wednesday, the European Commission announced it has increased its forecast for Slovenia's economic growth for 2018, to 4.7% from 4.2%. The latter figure was projected in February while the positive results come as "domestic demand remains strong", seenews.com notes.
Real GDP growth is expected to drop slightly to 3.6% in 2019, due to a negative contribution from net exports, the European Commission said in its Spring 2018 Economic Forecast publication.
Under the title Slovenia: Continued growth momentum, the EC presented its Spring 2018 Economic Forecast for Slovenia, underlining this: "Economic growth reached 5.0% in 2017 and is expected to remain robust in 2018 and 2019. In 2018, both domestic and foreign demand are forecast to contribute positively, while growth is set to become more domestically driven in 2019. Investment in machinery and equipment is expected to be strong, creating conditions to meet growing domestic and international demand amid a tightening labour market. Public finances are projected to improve, as a result of the favourable macroeconomic outlook."
The public sector is expected to follow the private sector's development and pick up while construction will contribute to the overall good looks of the economy, this year.
"On the upside, better access to credit could further support investment, particularly in residential properties. On the downside, labour shortages could prove to be a stronger limiting factor to the growth outlook", the Commission stressed.
In 2018, the country's inflation is said to accelerate to 1.9% and further the coming year.
What should be noted is that thanks to its real GDP growth of 5.0% in 2017, the Western Balkan state's economy has become one of the "fastest growing in the euro area", seenews.com reports…. / IBNA