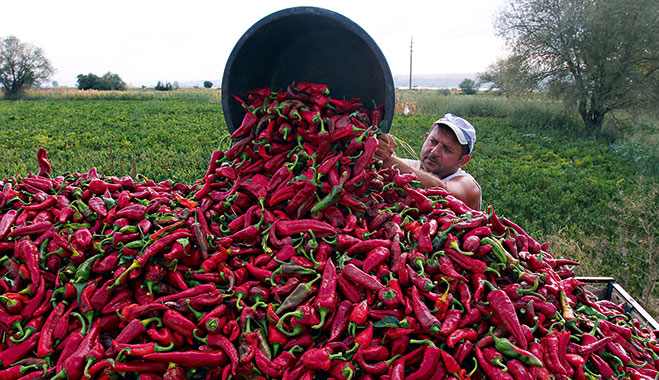 It is due to the poor weather conditions in agriculture that the European Commission has lowered its forecast for Serbia's economic growth in 2017, down to 2%.
However, the Commission estimates there is strong potential and a good basis for larger GDP growth in the economy of Serbia in the years to follow.
"In its fall economic forecast for members of the EU and candidate states, the European Commission said that the GDP in Serbia would grow appreciably in the next two years and reach 3.3% in 2018 and 3.5% in 2019", wrote BETA.
Apart from the unfavourable weather conditions, other reasons that led to the lower growth estimate for the present year were the drop in construction, with private consumption still being the main fuel for growth.
In a written analysis of his, European commissioner for the economy and finance Pierre Moscovici commented on the issue: "A strong trend toward growth remains and expectations are that an upswing in economic activity before the year is out will occur."…/IBNA