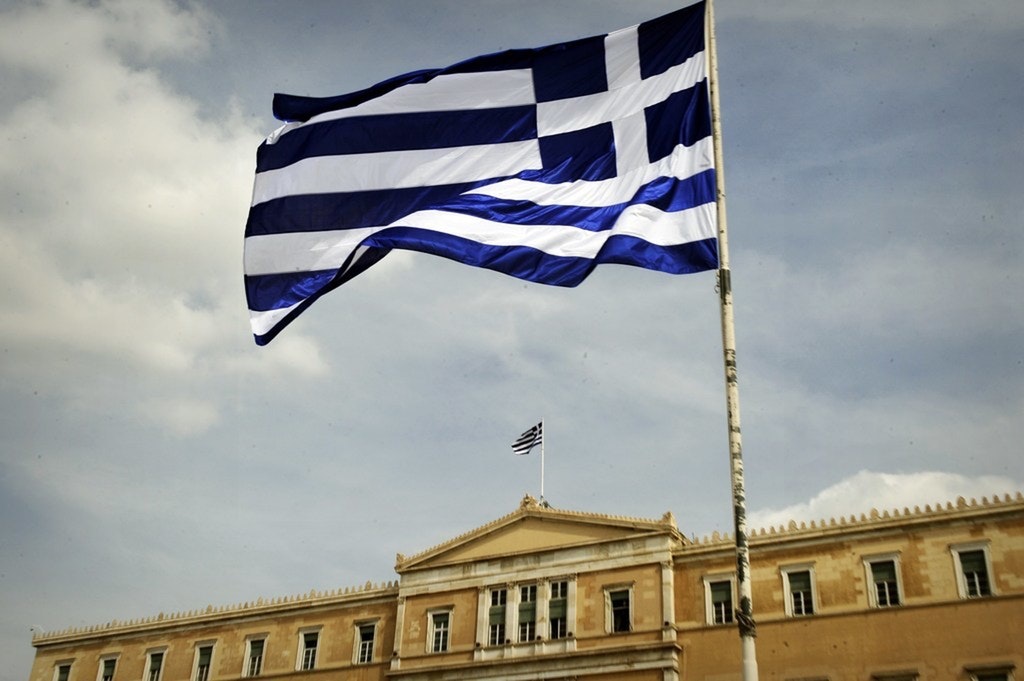 The Greek economy looks set to maintain positive momentum on the way to the conclusion of the country's bailout program in August 2018.
On Wednesday

, the European Commission maintained its forecasts on Greek GDP growth unchanged for both 2018 and 2019. Specifically, the Greek economy is expected to grow by 2.5 pct this year and in 2019, the European Commission said in its economic outlook report for the 2017-2018 period.
The Commission expects GDP growth for 2017 to come in at 1.6 pct, which is primarily attributed to the delayed conclusion of the second review of the program. However, given the government's determination to wrap up the program in August, no more delays are expected, thus growth is expected to receive a significant boost.

The report points out that economic recovery is expected to strengthen in coming years – supporting an increase in employment – however, it noted that "a steady commitment for structural reforms is of vital importance for the continuation of GDP growth".
European Commissioner for Financial Affairs, Pierre Moscovici, who will be in Athens for talks with government officials 

tomorrow

, said smart fiscal reforms and prudent policies should be followed in order to boost the Eurozone economy as a whole. Moscovici will meet with Finance Minister Euclid Tsakalotos in private, a Finance Ministry announcement said.

"It is the first time since 2008 that the Greek economy is growing for three successive quarters," the European Commission report notes, adding that net exports were the driving force of recovery in the second and third quarter of 2017, as Greece has begun benefiting from a wider recovery in Europe and an improvement in its competitiveness, achieved through structural reforms.
The report added that an increase in private consumption was generally stable in the first three quarters of 2017, slightly reducing a savings gap.
In terms of the inflation rate in the country, the Commission said it will reach at 0.8 percent in 2018 and 1.3 percent in 2019…/IBNA