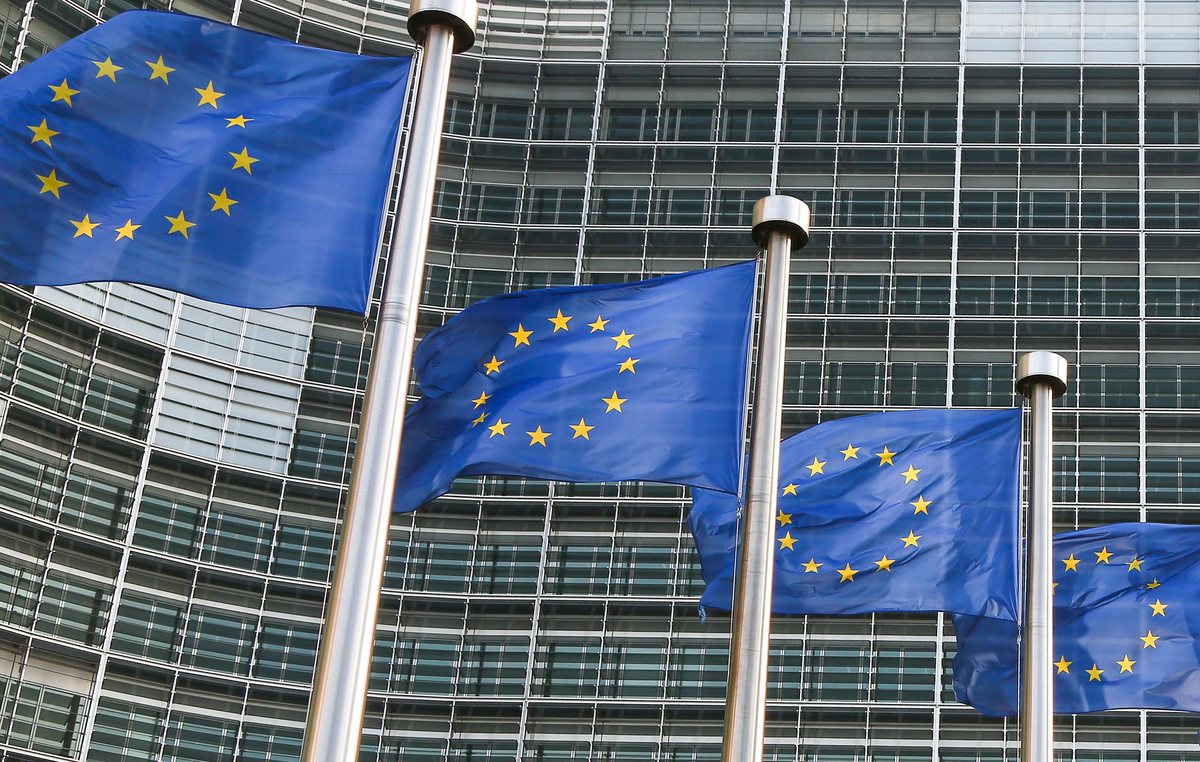 The European Commission published its 5th post-bailout Enhanced Surveillance Report on the Greek economy on Wednesday. The document praised the continued reform effort, while also projecting strong economic recovery to strengthen going forward.
According to the report, "Greece has progressed well in implementing its specific reform commitments for end-2019. The supplementary measures that are being implemented or announced by the government should allow for their completion in time for the sixth enhanced surveillance report scheduled for May 2020. This requires continuous engagement of the Greek authorities in particular in the financial sector, where significant further action is needed".
Moreover, the report warns of the fiscal impact from recent Council of State rulings on previous pension reforms. With a large number of cases claiming retroactive payments to pensioners still pending, the EC expects developments to possibly impact the economy, however, Greek authorities are planning to address these issues in a "fiscally neutral manner".
"The further normalization of the financial sector is a key ingredient for sustained growth," the Commission said in a separate report on Greece. The high ratio of NPLs constrains deleveraging and banks' profitability, reducing the amount of credit that can be channeled to the economy, which suffers from underinvestment and slow productivity growth, it said, acknowledging "signs of improvement for companies."
As far as projections go, the EC expects economic growth to reach 2.2% for 2019, well above the euro area average of 1.2%, mainly on account of strong export performance. Economic growth is expected to increase to 2.4% in 2020, with domestic demand gaining momentum, supported by positive expectations and the growth-friendly tax shift incorporated in the 2020 budget. Unemployment to fall to 15.2% in 2020, whereas inflation is forecast to remain muted in the near term.
Greece is set to overachieve the primary surplus target of 3.5% of GDP for 2019, outperforming its fiscal targets for the fifth year in a row. More specifically, the primary surplus is expected to reach around 4% in 2019./ibna