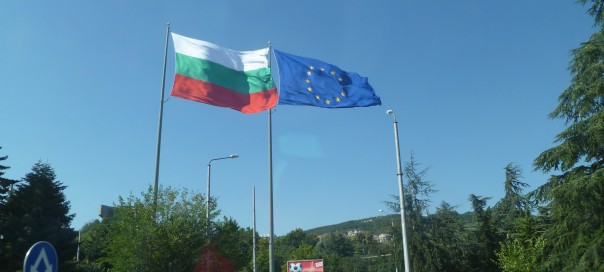 The European Commission adopted on November 28 the Bulgarian human resource development operational programme that envisages spending more than a billion euro on creating jobs and strengthening social cohesion in the country, the EC said.
The programme covers the implementation of the European Social Fund (ESF) in the period 2014-2020.
This programme outlines the priorities and objectives to spend 1092 million euro (of which 939 million euro from the EU budget) contributing to creating jobs and strengthening social cohesion in Bulgaria.
Commissioner for Employment, Social Affairs, Skills and Labour Mobility Marianne Thyssen said: "This is the first approved Bulgarian Operational Programme (2014-2020) for all European structural and investment funds.
"This is a noteworthy fact, as it demonstrates Bulgaria's commitment to address in a priority manner its persistent employment and social inclusion challenges and to boost its human capital development. I am pleased that the European Social Fund will continue serving as a key financial instrument adding significant value to the national employment and social policies," Thyssen said.