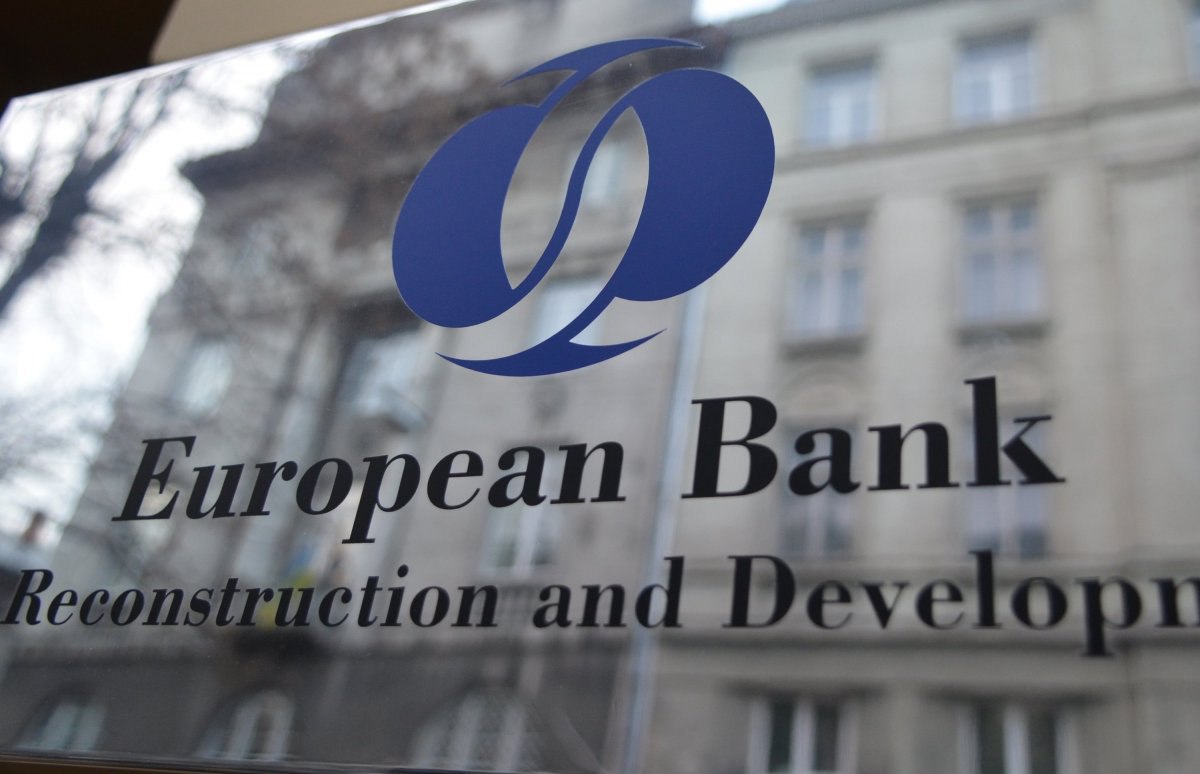 In Albania, small and medium sized enterprises have the biggest impact on the economy. Such fact is confirmed by a recent report of the European Bank for Reconstruction and Development, EBRD, according to which, the country's economy is a leader in the region as far as this aspect is concerned.
So, in Albania, this sector generates 81% of total employment, while on the other hand, this sector is reported to lead in terms of the added value that the sector generates on the total.
Meanwhile, Albania is followed by FYROM with a percentage of 66.6%, while Serbia is last with 53%.
This low level in Serbia is explained by the fact that in this country of the region, there is a large number of large manufactures and corporations, not only national, but also international ones.
The report further confirms the strong economic potential of Western Balkans for economic growth and to catch up with European Union standards.
But, according to the report, the six countries of the region need to do "more in order to improve their economic performance", adding that regional cooperation between "Albania, Bosnia and Herzegovina, Macedonia, Kosovo, Montenegro and Serbia" has played a positive role in their progress toward EU accession. /balkaneu.com/