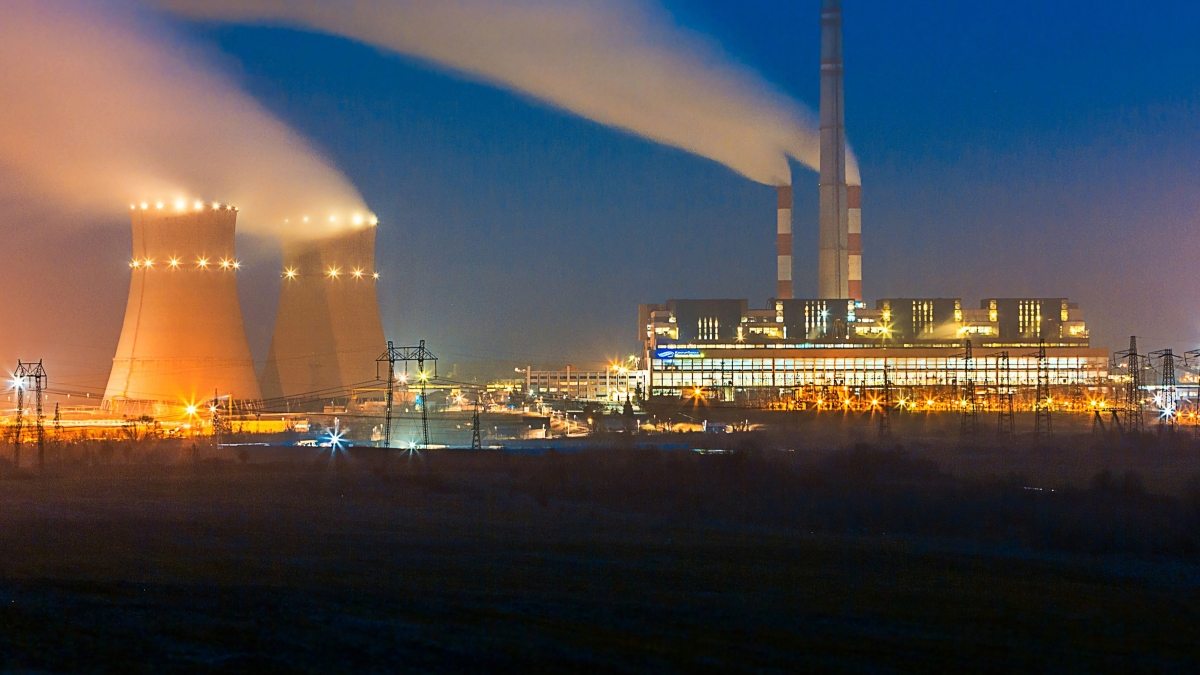 The European Bank for Reconstruction and Development has made an urgent call to the Western Balkan countries to proceed immediately to drastically reduce the production and use of lignite by strengthening the Renewable Energy Sources.
At the same time, the EBRD calls from Albania, Montenegro, fYROMacedonia, Serbia, Kosovo, Bosnia-Herzegovina and Croatia to reconsider their plans to build new power plants with a capacity of 18 GW that use coal, covering instead needs of electricity from the use of Renewable Energy Sources.
In a new report, the EBRD shows that the Western Balkan countries lag far in the Renewable Energy Sources area, when lignite production has an expiration date and that the environment in Western Balkan countries is ideal for the development of alternative energy sources.
The Western Balkans remain, as stated, dependent on coal at a rate even up to 65% ​​and 75%, when in the rest of Europe the rate does not exceed 10%. IN addition to the high energy dependence on carbon, the said production units are antiquated and inefficient. In the ranking of the ten most polluting coal-fired power stations, the seven are located in the Western Balkans.
At the same time, Kosovo is in co-operation with British company Contour Global to build near Pristina a new 500 MW capacity lignite-based power plant, with the aim to put it into operation in 2023.
The issue, however, is to replace lignite in the production of electricity in the Western Balkan countries on the basis of a sound and environmentally friendly planning that takes account of the real needs./IBNA