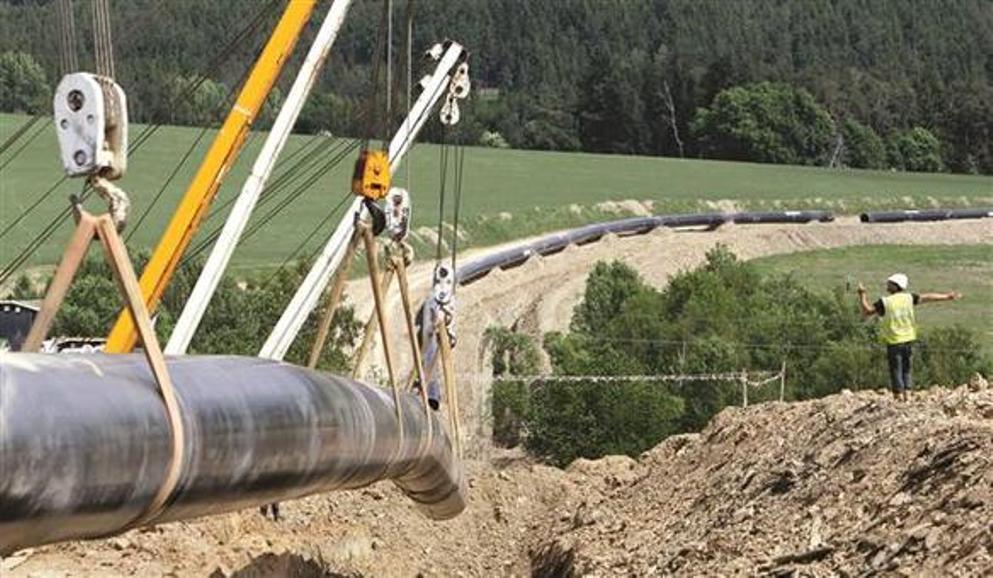 "The construction of the Trans-Atlantic Pipeline (TAP), which will bring 10 million cubic meters of gas from Azerbaijan, will open up new opportunities for the region in order to pass from the use of coal to the use of gas".
This is stated in a recent report issued by the European Bank for Reconstruction and Development.
According to the report, TAP is a project with a low carbon emission. Meanwhile, EBRD has also stopped the funding of coal based projects under its new strategy.
"Meanwhile, natural gas has become a very good solution with the launch of TAP project for the countries which have not had any access to this energy source", EBRD says.
TAP, along with TANAP, is part of the Southern Gas Corridor project which will carry gas from the gas rich fields of Shah Deniz to Greece and southern Italy through Albania. /ibna/