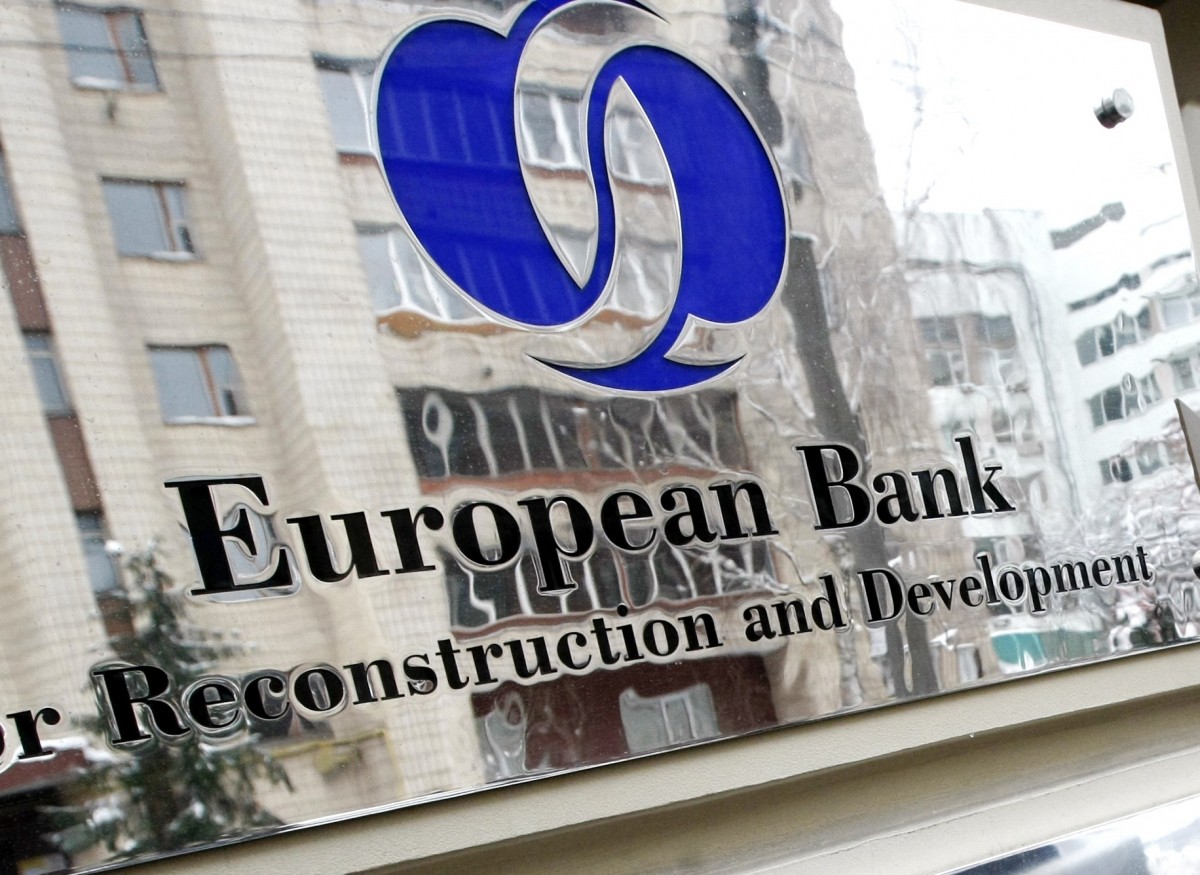 The high unemployment rate in Bosnia Herzegovina has triggered a whole chain of problems for various categories of citizens. Among most endangered categories of the population are the oldest citizens who supposed to be in peaceful retirement and receive a monthly amount of money which they earned during their decades long employment. However, this is not the case in this country. The average pension in RS is a little bit more than 150 euro and that is not enough for basic living.
It is expected that in just a few years Bosnia and Herzegovina will have more retired than employed citizens. State or entity governments are not doing anything efficient to improve this conditions and solve these problems. For young generation, even if they have job and their employer is paying the taxes and contributions for pension and social insurance, they cannot expect that they will have a monthly amount sufficient for normal life.
"I have a job but it is not legal employment. My employer doesn't pay anything to the state, if inspection comes I must pretend that I am a guest in the caffee bar. It is difficult, but at least I have the job", said for IBNA Predrag R. (32), waiter from Banja Luka.
He added that the solution in BiH is not even on horizon and that he understand why his generation is leaving BiH in an attempt to find the job abroad. They will never come back, Predrag said, but it is better than to live in social insecurity.
"I will grab the first chance I get to go to another country. Everything is better than this. Even a job on cruise ships seems good, why not", Predrag concluded.
A possible solution is the introducing of other types of pension insurance in BiH. European Bank for Reconstruction and Development (EBRD) is trying to help BiH to solve this problem. This bank, as it was announced on Friday,  is pioneering the development of private pension management with an equity investment in the European Voluntary Pension Fund Management Company (EPF) together with Skupna pokojninska družba and the Pension Reserve Fund of Republika Srpska.
The EBRD and Enterprise Expansion Fund (ENEF) will jointly invest BAM 1 452 000 (about 742 500 Euro) to purchase 33 per cent of the capital and voting rights in the joint stock company.
The investment will allow the fund management firm to become the first provider of voluntary pension management services in RS. This will offer private customers and investors a wider choice and represent a major milestone in the development of the local capital market.
EBRD emphasized that local capital market development is one of the strategic priorities under its new transition concept. Under this plan the Bank aims to promote the six transition qualities of resilience, integration, inclusion, greenness, governance and competitiveness, which are key elements of successful and sustainable market economies.
"Pension reform and the development of private pension management are challenging yet crucial steps as countries progress in their economic transition. The EBRD is proud to be involved in this effort as we aim to pioneer the development of local capital markets. Private pension management is highly sensitive and has to be handled with the utmost care and prudence, and our investment in the fund management company signals our confidence that this is what the company will do for the benefit of its clients and the market", said EBRD Director for Western Balkans, Holger Muent.
Tomaz Zavrsnik, CEO of EPF, said that for this company is a real privilege and responsibility to be the first pension fund management company in BiH to receive an equity investment from the EBRD. This shows, added Zavrsnik, that the establishment of the voluntary pension insurance system is very important for the strengthening and development of the entire financial system in our country.
"We hope that the participation of the EBRD as an important and respected international financial institution will further contribute to the success of this process", Zavrsnik concluded.
The Enterprise Expansion Fund (ENEF) is a 48.5 million euro worth fund supporting small and medium-sized enterprises (SMEs) with high-growth potential in the Western Balkans. ENEF works in cooperation with the EBRD in the evaluation and approval of projects. The EBRD is also an investor in the Fund together with the European Investment Fund (EIF), the European Union (EU), the German Development Bank (DEG), the Development Bank of Austria (OeEB) and the government of Italy./IBNA