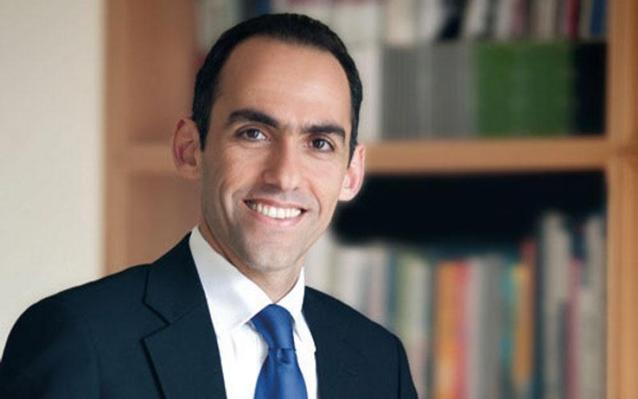 Nicosia, December 5, 2014 / Independent Balkan News Agency
Review Hari Stefanatos
The European Bank for Reconstruction and Development Office (EBRD) was officially inaugurated on Thursday in Nicosia. The bank aims to invest at least EUR 700 millions in Cyprus during the next seven years.
The opening ceremony was officiated by Minister of Finance Harris Georgiades and President of EBRD Suma Chakrabarti.
"We have much to do in Cyprus, a great change takes place here and we want to be part of it", said in a speech at the opening ceremony, Mr. Chakrabarti, adding that the goal is to invest approximately EUR 100 million per year and perhaps more if there are projects for funding, which exceed this amount.
"We have no roof at the moment. If we find projects that surpass this amount it will be good, but there is no ceiling, we can go higher", he stressed adding that "the bank will be active throughout the country in both communities".
The EBRD President said that the bank will focus on investments in the financial sector, energy, privatisation, the financing of company projects and the support of SMEs, where it can help to restructuring and energy saving.
Already the EBRD has exceeded EUR 100 million for this year, since it participated in the recapitalisation of Bank of Cyprus, with a total investment of € 102 million, gaining 5% of the share capital. Mr. Chakrabarti said that the bank is already considering other projects for funding, but did not get into details.