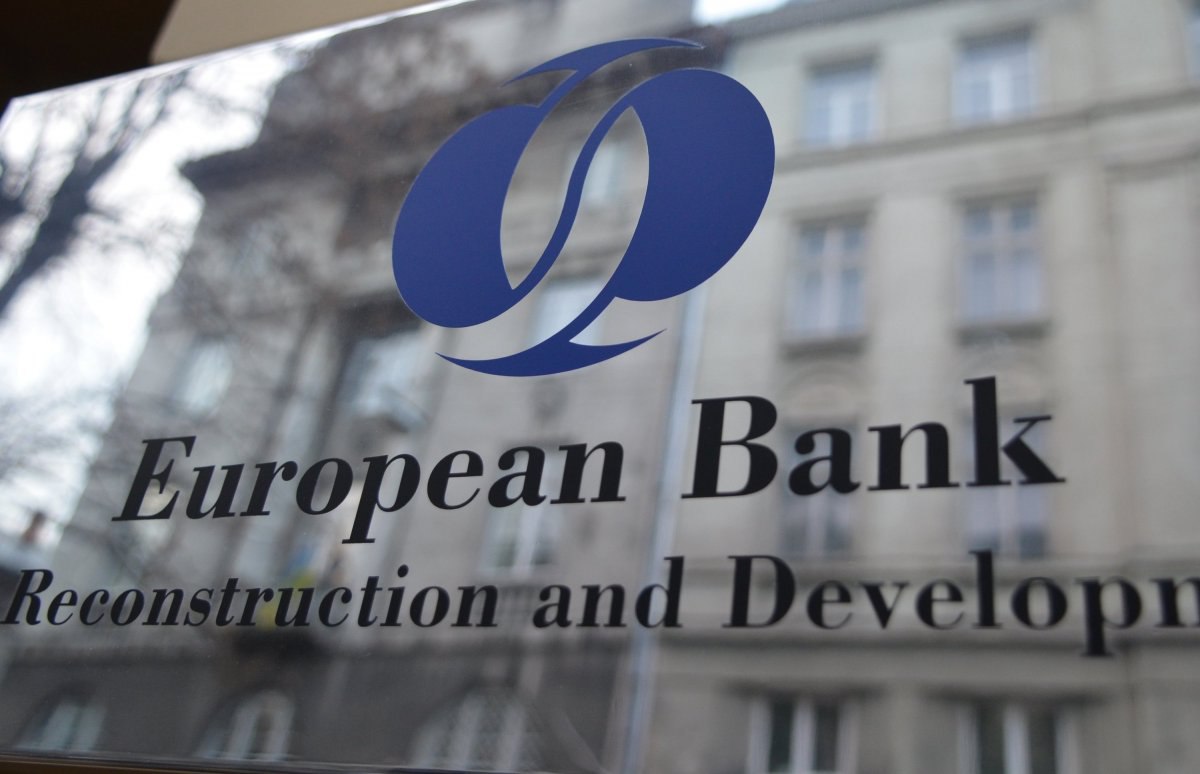 The European Bank for Reconstruction and Development (EBRD) said in its May 2019 Regional Economic Forecasts that it projects growth in Bulgaria of 3.4 per cent in 2019 and three per cent in 2020.
The May projection for Bulgarian economic growth in 2019 repeats the projection in the EBRD's November forecast.
The EBRD said that Bulgaria's economy grew by an estimated 3.1 per cent in 2018, following a growth rate of 3.8 per cent in 2017.
Private consumption has been the main driver of growth, as the tightening labour market is pushing wages up and unemployment down (to below five per cent as of end-2018).
Investment has also been strong and it grew by almost seven per cent in 2018, helped by the growing disbursement of EU funds.
Meanwhile, net exports have weighed on growth as strong private consumption has pushed up imports, while exports experienced a small decline (not least because of a prolonged weakness in Turkey, an important trading partner).
A long period of fiscal tightening with strong revenue performance and decreasing expenditures resulted in three consecutive years of budget surpluses, reaching 0.8 per cent of GDP.
In this environment, public debt continues to decline and stands at around 23 per cent of GDP, one of the lowest levels in the EU.
Inflation rose to a five-year high of 3.5 per cent in August 2018, and averaged 2.6 per cent in 2018.
"We expect growth to remain solid, mainly underpinned by private consumption. We project growth of 3.4 per cent in 2019 and 3.0 per cent in 2020."
Public and private investment will also contribute positively to growth, as the absorption of EU funds will continue, the EBRD said./ibna