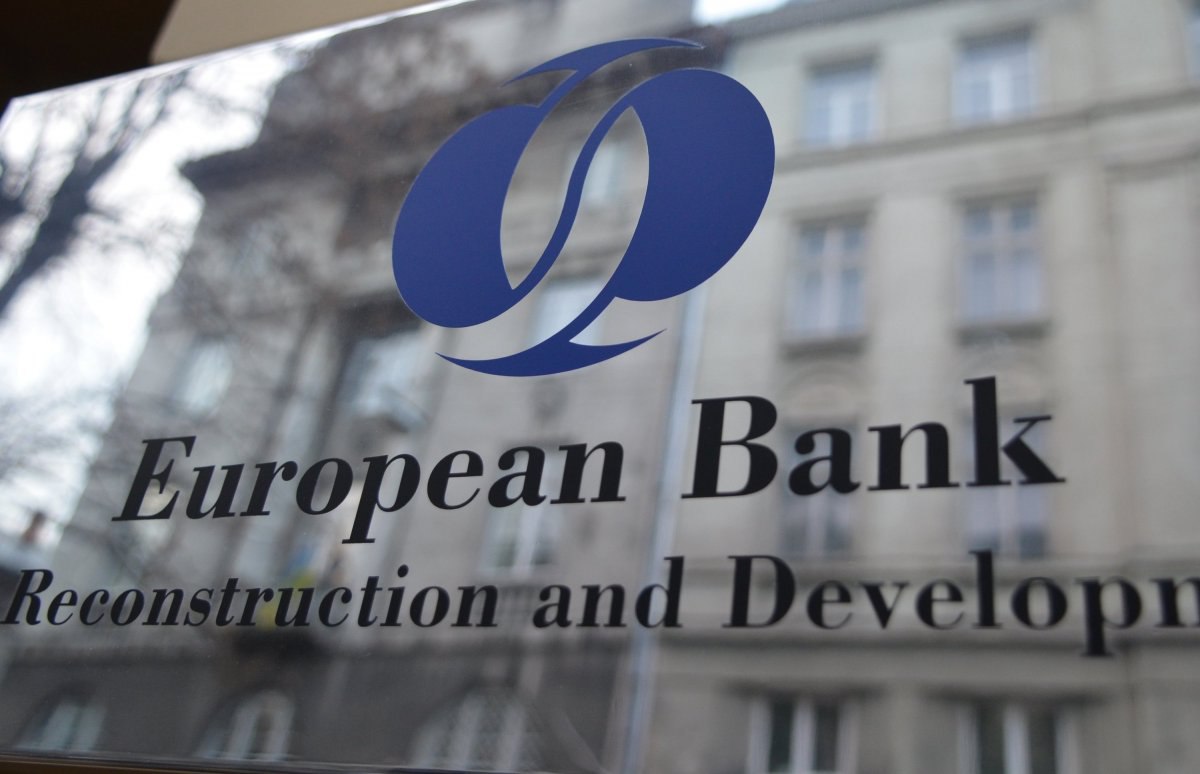 The countries of the Western Balkans and Turkey are making progress in exploiting the potential of their small and medium-sized enterprises (SMEs), yet much remains to be done, a study presented at the EBRD Annual Meeting in Sarajevo today finds.
The SME Policy Index: Western Balkans and Turkey 2019 states that "significant strides in building a more SME-friendly policy environment have been made" in the pre-accession economies Albania, Bosnia and Herzegovina, Kosovo, Montenegro, North Macedonia, Serbia and Turkey, the subject of the report, in comparison to the latest examination in 2016.
Since the last assessment, the seven EU pre-accession economies have made progress across a number of areas. The most significant improvements can be seen in the area of public services available to SMEs, including the roll-out of e-government services and easier registration, licensing and tax compliance procedures which greatly help reduce the administrative burden on small businesses.
Public procurement procedures have been simplified which should make them more accessible to SMEs. There is further room for improvement, but this is a significant step toward a public procurement framework that supports greater participation by small businesses, allowing them to tap into this important market.
After years of post-crisis difficulties in the banking sector, especially in the Western Balkans, access to credit is improving in a number of economies, including to SMEs. However, lending to small businesses remains subdued across large parts of the region. Bank lending is supported by government-sponsored financing or guarantee schemes and some economies have made efforts to improve their design in order to be more market and user friendly. Legal reforms have started or been implemented in a number of economies to lay the groundwork for the development of non-bank financing alternatives such as leasing and factoring. Few economies also explore venture capital and crowdfunding to allow for a wider range of funding sources.
Pierre Heilbronn, Vice President for Policy and Partnerships at the EBRD said: "Developing a dynamic and competitive SME sector has become even more of a priority for the region's governments as they advance toward EU accession. The EBRD is committed to supporting this process with a mix of investments and engagement in policy reforms. Our record total investment of more than €1.1 billion in the Western Balkans last year spurs us to do even more in the following years together with our partners, in particular the EU."
When opening the lauch of the SME Policy Index Katarína Mathernová (Deputy Director-General, European Commission) said: "The SME Policy Index provides valuable recommendations to policy makers of the region. The SMEs are the centre of the EU external policies as they are the backbone not only of the EU's but also of our partners' economies. To scale up and grow they need concrete advice on access to international financing and markets."
Although the small business sector is critical to these economies, its potential remains "largely untapped", the report says: "SMEs are under-represented in international trade and their contribution to value added remains low as they have difficulties in moving or expanding into high-value added activities."