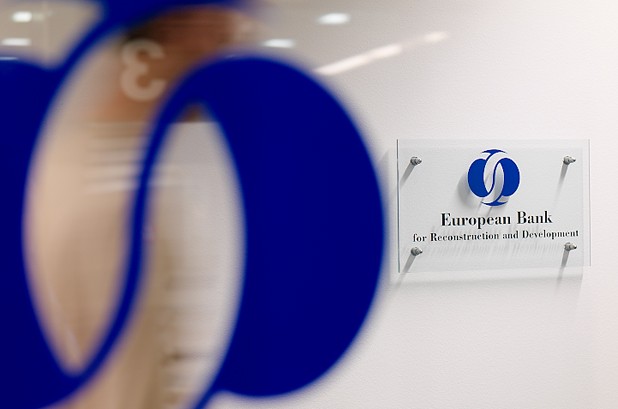 European Bank for Reconstruction and Development (EBRD) has revised upward on Thursday, the economic growth forecast for Romania for 2016 from 4 percent to 4.8 percent and from 3.5 percent to 3.7 percent forecast for 2017.
"South-eastern Europe as a whole is on the rise. Greece is turning around thanks to a good season for tourism, and the return of business confidence. Serbia and Romania are pushing up the growth average," EBRD forecast reads.
Economic growth in Romania accelerated further, from 3.7 percent in 2015 to 5.2 percent in the first half of 2016, on the back of domestic demand.
"The contribution of private consumption to growth was higher than expected, on the back of improved income prospects driven by low inflation and wage hikes, as well as fiscal easing. Consumption will be pushed further up by the wage hike for the entire health sector as of August 2016 and cut in employees' social security contribution by 2017," EBRD also shows.
The financial institution considers that the private investments had a positive contribution to growth, on the back of historically low cost of funding and improved industrial confidence and this is likely to continue into 2017.
"Government spending is likely to remain subdued due to the end of the previous EU-funding period, despite higher staff costs. Meanwhile, slightly improved economic prospects of Romania's trade partners should support net exports. Overall, growth is expected to reach 4.8 percent in 2016, before moderating to 3.7 percent in 2017," EBRD notes.
According to the same report, Russia and Greece are emerging from recession. Both economies shrank in the first half of the year, so there is still no growth in average numbers for 2016, but estimates indicate that Greece has just passed the turning point and Russia is close to it.
Ukraine and Moldova are back in the black. Ukraine returned to growth in the first half of 2016, after the economy shrank by a total of 16 percent in the previous two years. Non-performing loans (NPLs) remain an acute problem in Ukraine. Moldova's modest growth is backed by household consumption.
Central Europe and the Baltic states see continuing but slowing growth and a drop in investment. The region benefits most from lower energy prices and the accommodative monetary policies of the eurozone./IBNA
Source: romaniajournal