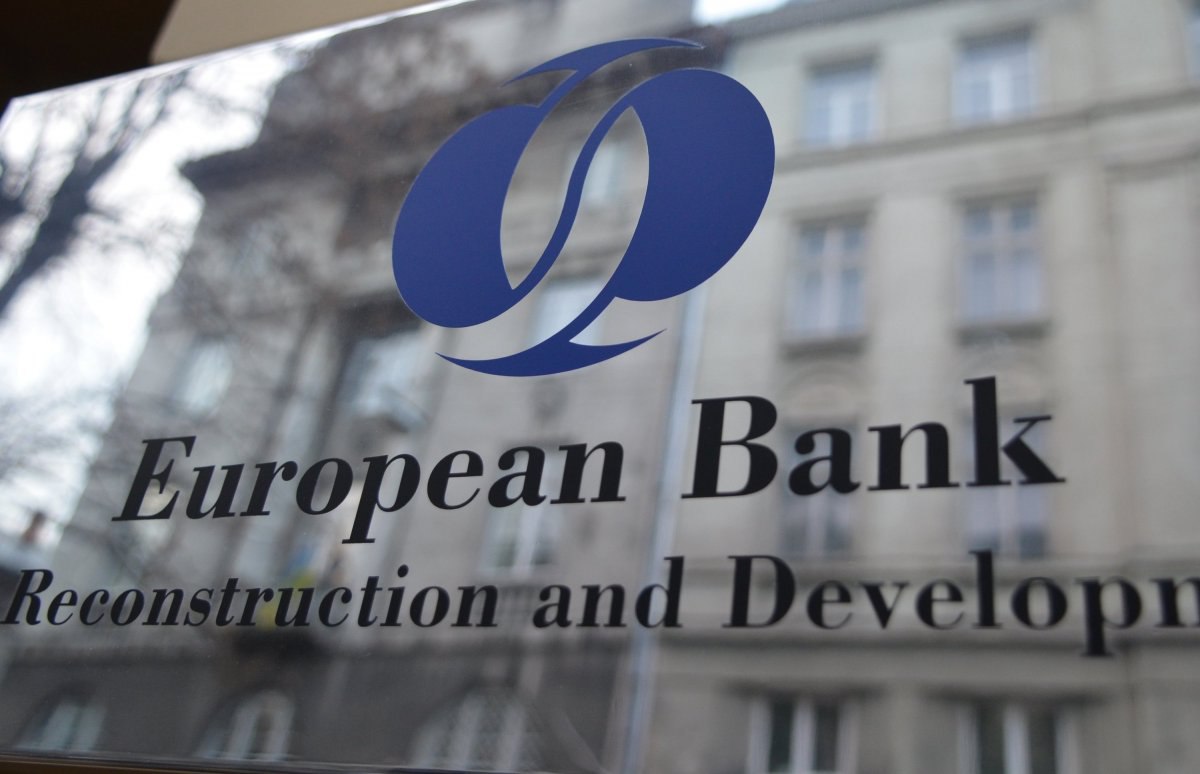 The European Bank for Reconstruction and Development is ready to help Albania recover from the crisis caused by the pandemic.
EBRD Vice President Jurgen Rigertink held a meeting with the Governor of the Bank of Albania, Gent Sejko, with whom he agreed that cooperation should be deepened to strengthen the financial sector. According to Rigterink, Albania was significantly affected by the COVID-19 pandemic, but responded strongly to the crisis.
"Now is the time to move forward and return to progress and economic growth – a development that must be inclusive and sustainable. "These are also the priorities of the EBRD, which is ready to support the country as it emerges from the crisis and builds a better future," he said.
Sejko on the other hand stressed that the gradual normalization of the economic situation and the strengthening of the sustainability of the recovery during 2021 will come by continuing the reforms.
The main goals for the head of the Bank of Albania should be to increase competitiveness, further improve the investment and business climate and strengthen the long-term sustainability of public finances./ibna
Source: RTI