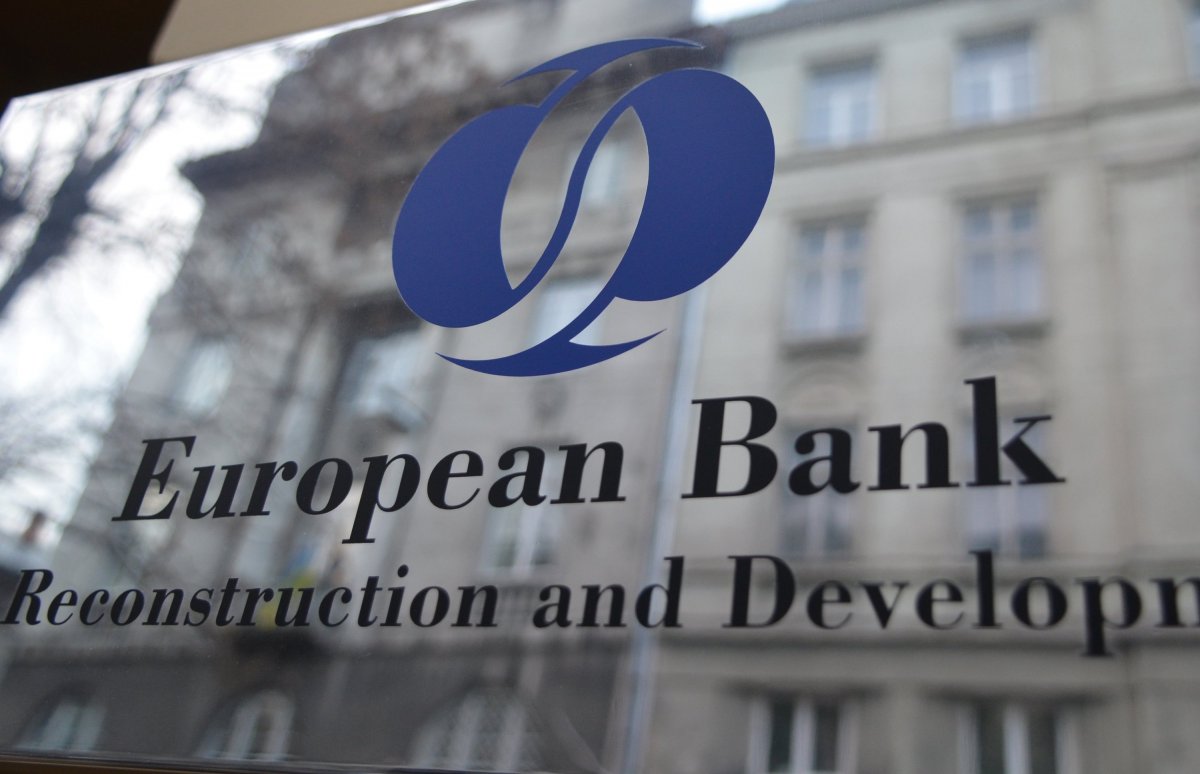 The European Bank for Reconstruction and Development (EBRD) expects the Greek economy to grow by 2 percent of GDP in 2019 and 2.4 percent in 2020.
In a report on the economic prospects of regional economies, EBRD analysts downwardly revised Greek growth projections, compared to estimates made in a previous report published last May.
More specifically, the EBRD notes that economic recovery continued in 2018 and the first half of 2019, albeit not as strongly as expected, with GDP growing by 1.9 percent in 2018 and 1.5 percent in 1H2019.
The export of goods and services continues to provide the main stimulus, aided by private consumption, while unemployment in the country continues to drop as the economy recovers, reaching 17 percent in August 2019.
In 2018, the economy posted a primary surplus of 4.4 percent, well above a 3.5 percent target. Moreover, the target is expected to be achieved this year too.
The positive course of the economy and sustained recovery has boosted investor and market confidence in Greece. According to the EBRD report, investment in Greece could increase as economic sentiment hits a 12-year high.
Investment is seen as key to the continuation of Greece's economic recovery, while a boost is also expected as the banking and financial services system enters a positive phase. In this context, managing non-performing loans will be crucial to the recovery of the country's banking system, which in turn will help boost economic growth and allow Athens to continue firmly on its reform path.
The Hercules plan for the securitization of bad loans is expected to play a key role in future developments./ibna