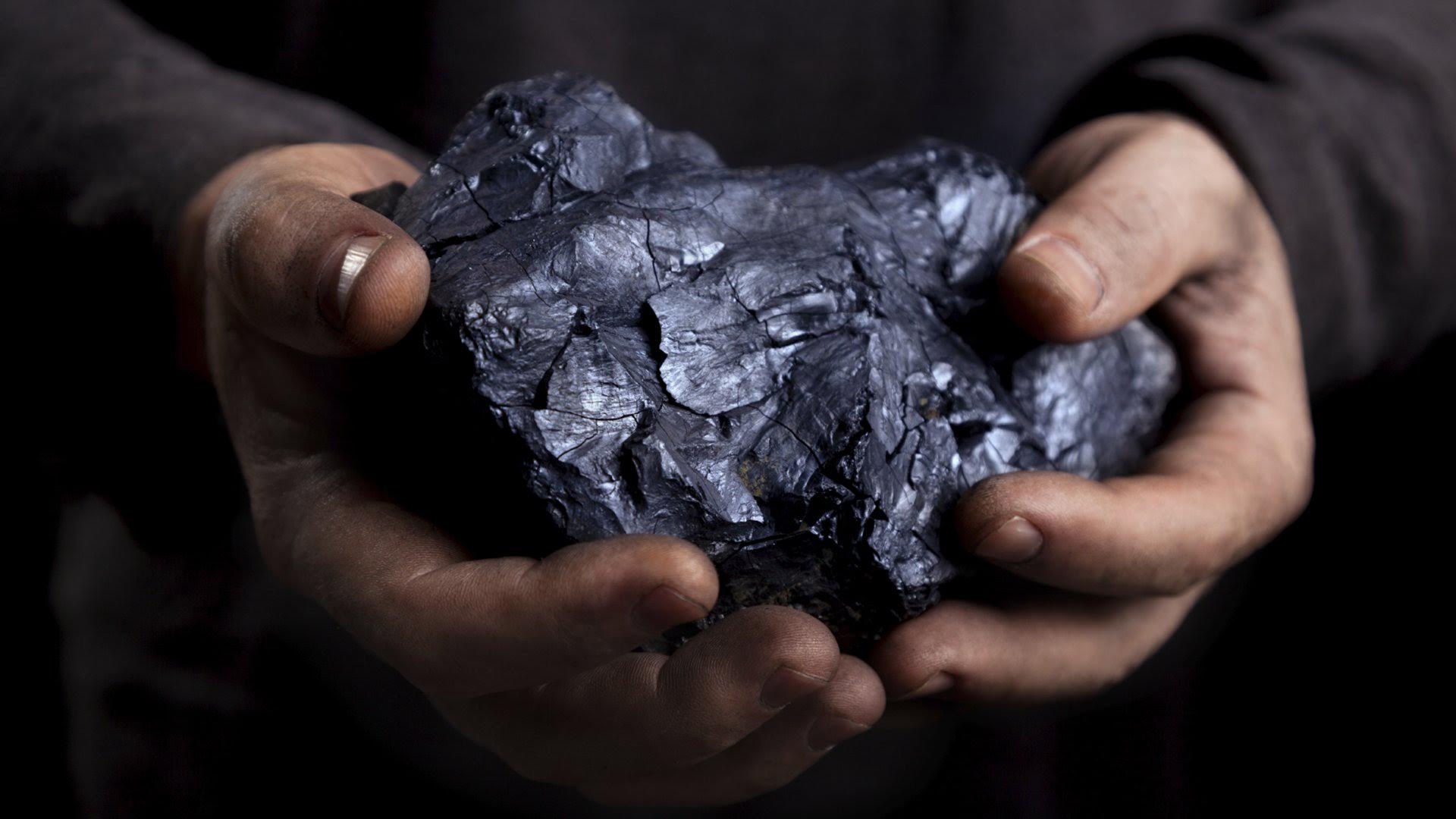 Belgrade has been in trouble as the European Bank for Reconstruction and Development (EBRD) has begun a search to find out where 200m euros ended up going. A sum which was granted as a loan to Serbia's largest energy company, Elektroprivreda Srbije (EPS).
More specifically, the 200-million-euro fund was released as a "restructuring loan" and was attributed to EPS in 2015, following the major disasters suffered by the company's lignite mines due to heavy rainfall and, in general, damages in major infrastructure.
However, there have been two complaints by the CEE Bankwatch Network and CEKOR, that have said "although the investment concerns the company (…), its activity has caused damage … due to the fact that EPS has put in place a long-term plan that includes the extension of the lignite mine and the construction of many coal processing plants. "This was not the first time the EBRD had supported the EPS, since the latter was being granted similar loans since 2001."
CEE Bankwatch Network and CEKOR point out that the EBRD has helped EPS knowing that lignite-based electricity production was to be boosted despite numerous allegations of corruption and a series of irregularities as well as despite the effort being made at European level towards the reduction of lignite production and the environmental impact from its burning.
According to Serbia's 2016 Energy Plan, the country had been aiming to expand the operation of Kostolac B3, Nikola Tesla B3, Kolubara B and Stavalj power plants, while supporting the expansion of Renewable Energy Sources. In addition, CEE Bankwatch Network and CEKOR have denounced the fact that EPS does not comply with the environmental rules and directives set by Energy Community and the EU.
The EBRD is expected to hold a public debate in Belgrade on October 19, setting a key goal to release the energy sector from lignite…. / IBNA