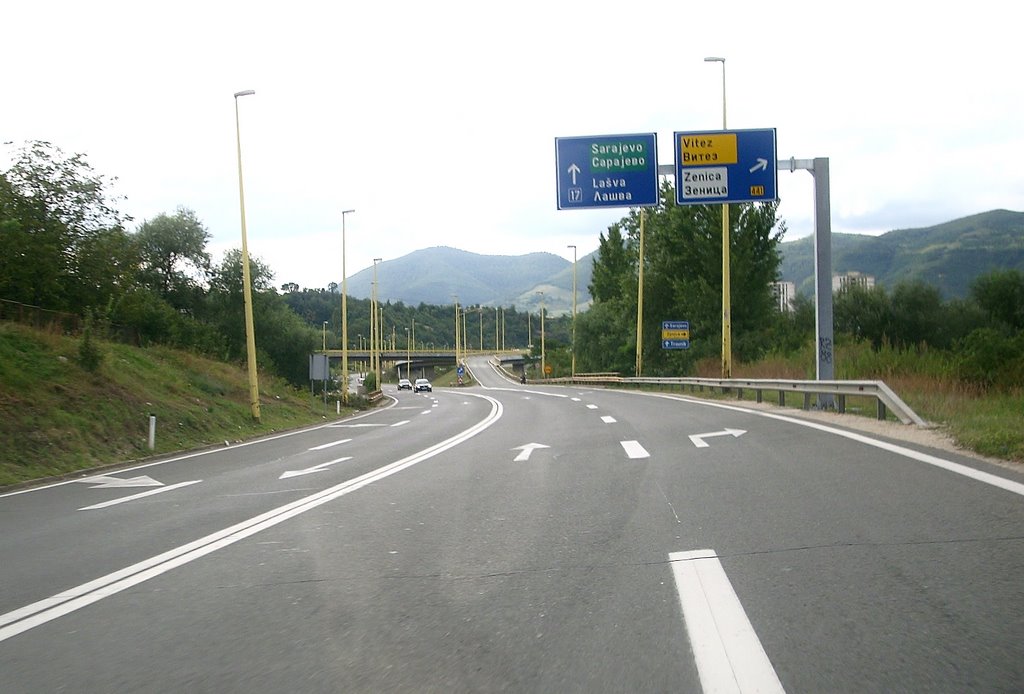 It is not the first time that the European Bank for Reconstruction and Development (EBRD) is about to finance a Bosnian project. Up until now, the EBRD  has given more than 2 billion euros for investments to the Balkan state thanks to which nearly 150 projects have been realised.
On Wednesday, December 27, the bank said that, "The EU is considering co-financing the project with an investment grant of 15.3 million euro extended through the Western Balkans Investment Framework," as seenews.com wrote.
The bank itself, is about to offer a 70 million euro loan to Republica Srpska -one of the two constituent entities of Bosnia and Herzegovina, with the other one being the Federation- for the construction of another "section of the key Corridor Vc motorway between Johovac and Rudanka and two interchanges", the EBRD statement read. The aim of this motorway infrastructure is to bring Bosnia closer to other EU countries.
Autoputevi Republike Srpske will be responsible for the proper use of the loan.
The European route E 73 is a Class-A north-south European route that connects the central part of the continent, specifically Hungary and eastern Croatia to Bosnia and Herzegovina and the Adriatic Sea in the area of the port of Ploče. This 702-kilometre (436 mi) route is also designated as the Pan-European Corridor Vc, a branch of the fifth Pan-European corridor. The longest part of this corridor goes through Bosnia and Herzegovina and is widely touted as a road instrumental to the development of the country. The road also serves as the shortest connection of the eastern and southern parts of Croatia.
Ian Brown, the EBRD head of Bosnia and Herzegovina said in a statement that, "Following the approval of the fuel excise levy by the state parliament last week we are very pleased to be moving ahead immediately with the commitment of 70 million euro of new funds from the EBRD for the first section of the Corridor Vc project in the Serb Republic. This will create jobs and stimulate economic growth."…/IBNA
Photo: E73 near Zenica, Bosnia and Herzegovina