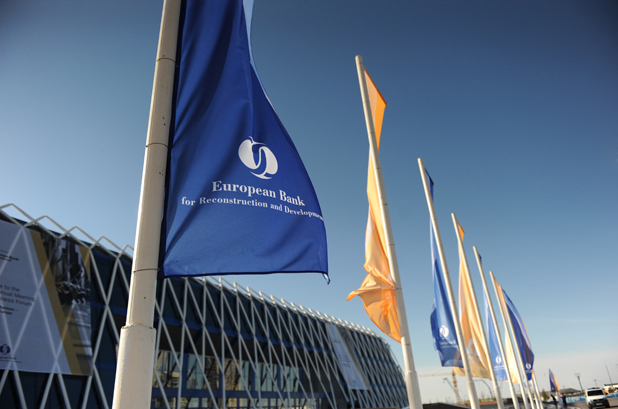 Nicosia, November 12, 2015/Independent Balkan News Agency
More than 50 enterprises are expected to receive support over the next two years through a programme that will be officially launched by the European Bank for Reconstruction and Development (EBRD) next week.
"The EBRD Small Businesses Support Programme in Cyprus will help small and medium-sized businesses access the know-how they need to develop, become more competitive and grow by connecting them with local consultants and international advisers who can transform their businesses" the Bank said in a press release on Thursday.
"It is expected that over 50 enterprises will receive support from the Programme over the next two years", it added.
The official launch of the Programme will be held on 18 November at Famagusta Gate, Nicosia.
Libor Krkoska, Head of the EBRD Resident Office in Cyprus and Jaap Sprey, Head of Regional Programme, as well as local entrepreneurs who have already benefited from the programme will address the event.
Source: CNA