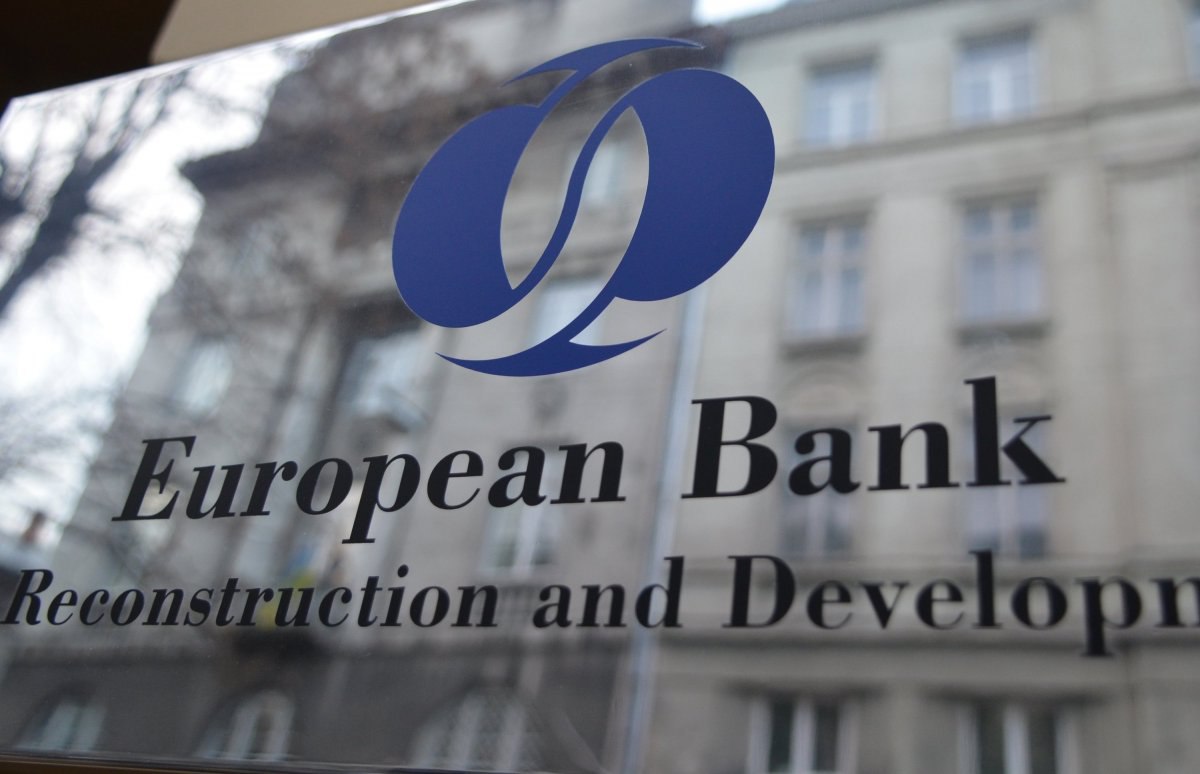 European Bank for Reconstruction and Development (EBRD) has analyzed 46 countries in terms of the development of the so called "knowledge economy".
The Index measures the performance of the 38 economies where the Bank invests, alongside the economies of eight frontier innovators, including the USA, Germany and Japan.
The new data on how individual countries are progressing in their development of the skills, technology and infrastructure needed to deliver innovative economies will provide important guidance to both policymakers and investors.
This index has ranked Albania 25th. As far as the countries of the region are concerned, Albania has managed to leave only behind Kosovo , while Serbia, Montenegro and North Macedonia have performed much better.
The index refers to expenses which are made for research, patents, scientific cooperation and the chain of values. The index covers the period from 2011 to 2018. Albania is among the countries with the biggest progress, especially in terms of the information and technology infrastructure and communication. As far as systems are concerned, Albania has regressed compared to 2011. /ibna/