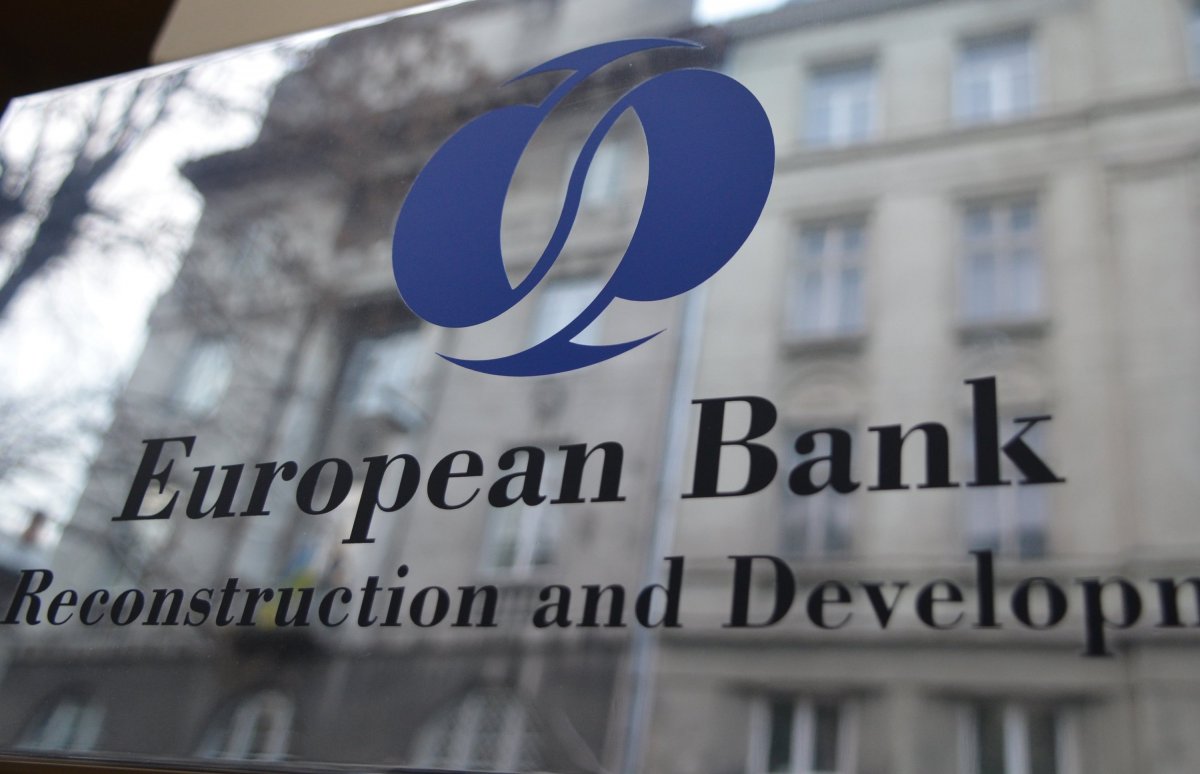 Romanian economy is expected to register a 4% growth this year, the European Bank for Reconstruction and Development (EBRD) said on Wednesday, against the 3.7% forecast released by the EBRD in November last year.
It is the highest level of growth among the European states in which the EBRD operates.
Next year, the GDP growth will slow down to 3.5%, the international financial institution predicts.
Following an advance of 3.9% in 2015, the Romanian economy increased by 4.8% in 2016, backed by solid domestic demand. The main driver of the economic growth during this period was the private consumption, amid higher available income (supported by the VAT cut and wage hikes), improved labour market and low inflation. The consumption will continue to stimulate growth in 2017 and 2018, backed by a new increase in minimum wage and of wages in the public sector, which are part of the electoral promises of the ruling PSD-led coalition, the EBRD says.
According to the source, as a result of higher wages, government spending will likely remain high in 2017, with the risk of exceeding the 3% of GDP deficit threshold.
Private investments will be supported by the cancellation of the construction tax (the so-called pole tax – our note) and the record low cost of funding.
On the other hand, the better growth prospects of Romania's economic partners will lead to a slight improvement in net exports, although domestic consumption will compensate for some of these developments, the EBRD says.
In the spring forecast, published in April, the National Prognosis Commission (CNP) has kept the economic growth estimate for this year at 5.2%.
The International Monetary Fund (IMF) has revised the estimates for the evolution of the Romanian economy this year, up from 3.8% to 4.2%.
Romanian Finance Minister Viorel Ştefan said on April 12 that Romania could register a higher than expected GDP growth, 5.2% anticipated in 2017, with an important contribution from agriculture./IBNA
Source: romaniajournal.ro