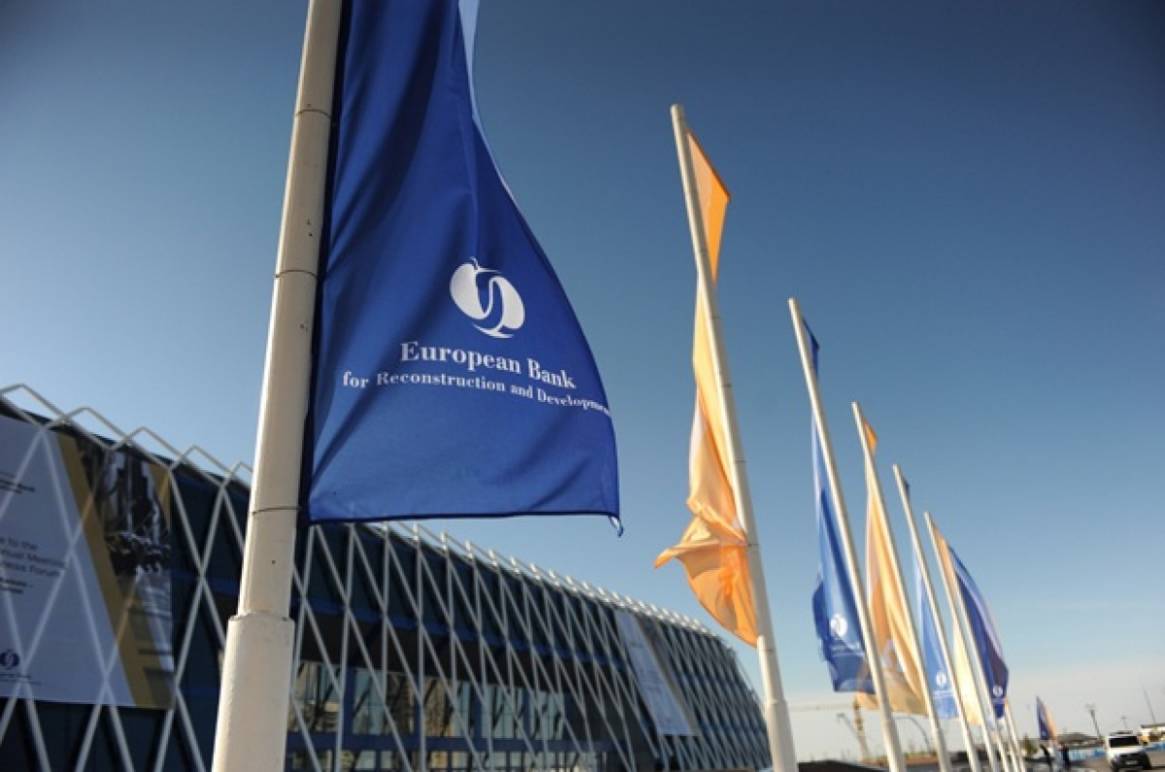 A vote of confidence in the Greek economy was given by the European Bank for Reconstruction and Development (EBRD) in 2018, as it invested EUR 846 million in the Greek economy. As stated in a relevant EBRD statement, the Bank's work in the country is aimed at supporting reforms, mobilizing foreign and domestic investment and contributing to the full recovery of the Greek economy. The results of 2018 bring EBRD's total investment in Greece close to EUR 2.4 billion, while the total number of projects in the country reached 44 at the end of the year. There is also a decision for the bank to remain in Greece until 2025.
Increase compared to 2017
EBRD has greatly increased its investment in the Greek economy (from total investment of EUR 614 million in 2017 to EUR 846 million in 2018), making Greece the third largest country in the Bank's function (after Egypt and Turkey). All EBRD projects in Greece were in the private sector.
Major projects in Greece in 2018 included investments in NPLs of Alpha Bank and Piraeus Bank. Both transactions took place under the EUR 300 million NPLs resolution program of EBRD and supported the stability of the Greek banking sector, contributing to a reduction in the exposure of Greek banks.
EBRD successfully participated in the issue of covered bonds by Alpha Bank, with an investment of EUR 40 million. The bonds will support Alpha Bank's ongoing access to medium-term funding and diversify its funding sources.
EBRD also invested in the Trans Adriatic Pipeline (TAP), a 878-kilometer pipeline that starts from the Greek-Turkish border, crosses Albania and ends in southern Italy. The Bank participates in the joint venture that provided a loan of one billion euro.
International trade
In 2018, Greece was the most active country for the second consecutive year under the EBRD's TFP program, based on the number of guarantees it granted, facilitating 384 transactions worth a total of EUR 352 million. The TFP program aims to promote trade from, to and between the EBRD countries.
In its first investment in an Energy Stock Exchange, the Bank became a shareholder in the Greek Energy Exchange, with a 20% stake. The Hellenic Stock Exchange manages Energy Markets and Energy Financial Markets.
EBRD has also launched a new advisory program to boost small and medium-sized enterprises (SMEs), increase their competitiveness and sustainable growth./IBNA