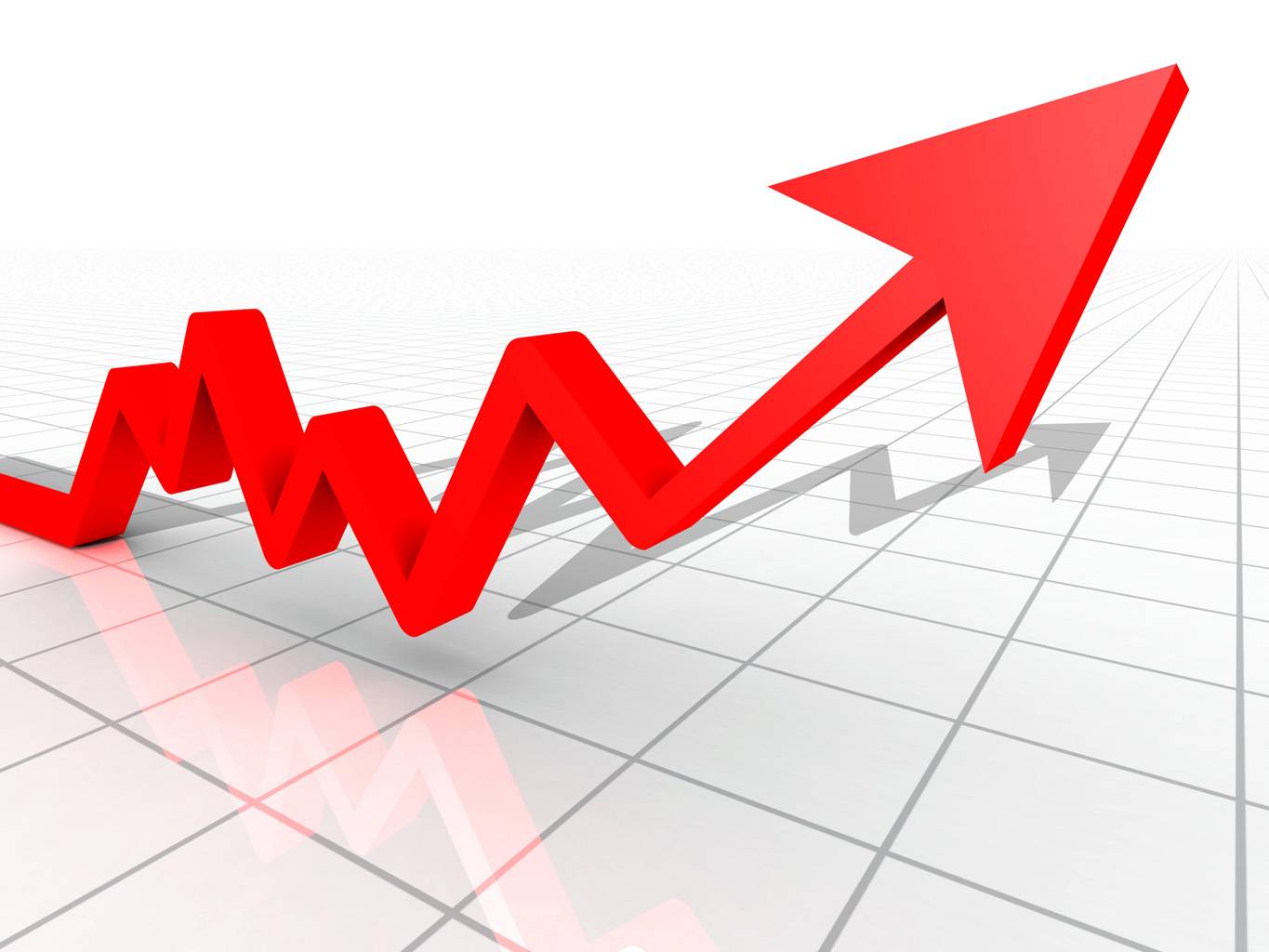 The recovery of the Greek economy is expected to continue, with growth rising to 2.2% in both 2019 and 2020 from 1.9% in 2018, according to a report by the European Bank for Reconstruction and Development (EBRD).
As indicated, the economic growth that started in 2017 continued in 2018, albeit at a slower pace than projected. The main catalyst was the export of goods and services, while private consumption also had a positive effect.
However, investment and public consumption continue to hinder growth.
The exit from the memorandums of August 2018 and the adoption of mitigation measures by European creditors, as well as recent upgrades and the foray to the markets provide a limited margin for strengthening government spending, the EBRD notes.
Improved conditions have strengthened the confidence of markets and investors, which may lead to a sustained increase in investment.
On the other hand, the reduction in non-performing exposures (EBRD) should be accelerated, the bank notes.
Risks to the Greek economy include a possible global slowdown that would affect the growth rate of exports, while any return to reforms or a possible increase in uncertainty about the course of the country could undermine investment confidence, leading to lower growth rates.
Review
Beyond that, the report predicts that growth in the EBRD's regions is expected to follow the trend of the global economy and be lower in 2019 before a possible recovery in 2020, when Turkey is expected to return to positive territory after this year's recession of its economy.
The EBRD has revised its forecast for 2019 and is now expecting an average growth rate of 2.3% in EBRD economies, compared to 0.6% in November and 3.4% in 2018. It also foresees a 2.6% growth for 2020.
According to the report, EBRD regions were negatively affected by the significant slowdown in world trade. Domestic demand was contained in most economies, with the exception of Turkey, where demand collapsed in the second half of 2018. The EBRD predicts that the recovery of the Turkish economy, from an expected recession of 1% this year, is likely to be gradual./ibna