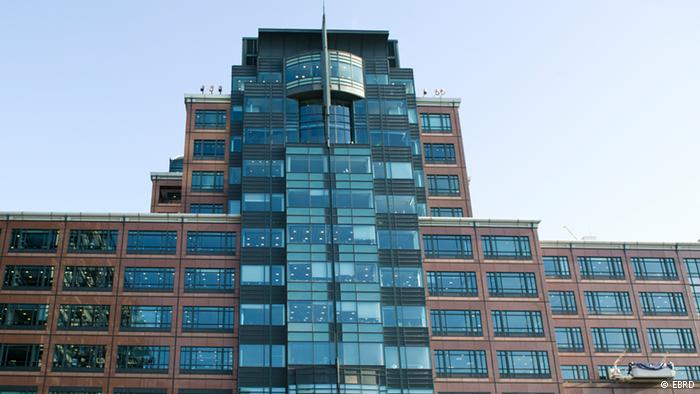 Athens, January 20, 2015/ Independent Balkan News Agency
By Lefteris Yallouros
With a crucial general election in Greece less than a week away, the country's economy was dealt a blow Tuesday as the European Bank for Reconstruction and Development (EBRD) put off a decision on whether or not to operate in Greece until after Sunday's election.
The EBRD board informed the Greek Development Ministry that it will put a decision on hold. The reason for the delay – according to sources – had to do with objections raised by some board members as to whether Greece will continue its economic reform program after the election as agreed with its lenders.
Greece was expecting to receive investments from the European Bank of Reconstruction and Development based on an agreement reached towards the end of 2014. EBRD agreed to open a branch in Athens in order to provide loans to small and medium Greek businesses. Up to EUR 6 billion were to be loaned to Small & Medium Sized Enterprises with low interest rates.
Greece is a founding member of the EBRD, with a 0.65 percent capital share and a representative on the Board of Directors.
Operating from central Europe to Central Asia, the Western Balkans and the southern and eastern Mediterranean (SEMED) region, the EBRD is owned by 64 countries and two intergovernmental institutions.
Working together with the private sector, the Bank invests in projects, engages in policy dialogue and provides technical assistance that builds open-market economies.
Grexit
Despite the delay in the Greece – EBRD agreement, the bank's First Vice President Philip Bennett said Tuesday that "Grexit is not the EBRD's base economic case."
However, if Greece did exit the common currency, it would be bad news for the rest of Europe too.
Speaking at a Euromoney conference on Central and Eastern Europe in Vienna, Bennett said "we would be very concerned about Grexit from the point of view of taking away the model of euro stability and euro cohesion and undermining what we think is the gravitational pull of the EU model and the anchor for the convergence," Reuters reports.