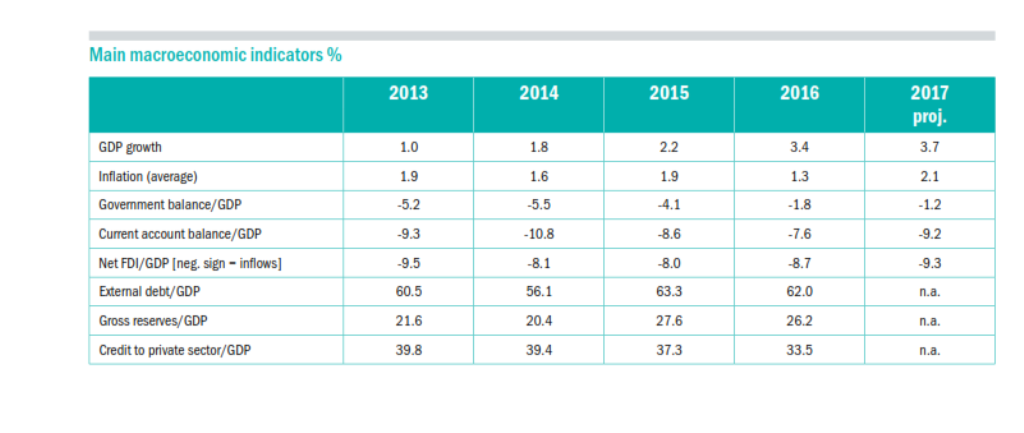 The current business environment in Albania must be improved. This is the main recommendation of the European Bank for Reconstruction and Development (EBRD) in its recent report Transition 2017-2018.
The report adds that the country must not neglect the reform in the energy sector and it must also deliver the conditions set out by the European Union for the launch of accession talks.
"GDP growth rates are on the upturn and IMF's program has been successfully finalized, contributing in a growth of fiscal stability and a reduction of public debt (although it is still high)", the report on Albania states.
The report also mentions the construction of the Trans-Adriatic Pipeline (TAP) as a vital project for Albania, because, according to EBRD, it contributes in the diversity of energy sources and regional integrity.
In the end, the European Bank for Reconstruction and Development says that Albanians have more confidence in the banking sector.
"The level of non-performing loans has started to decline. Measures to better handle this sector are being introduced, while the consolidation of the large number of banks is turning out to be a slow process", EBRD says. /balkaneu.com/