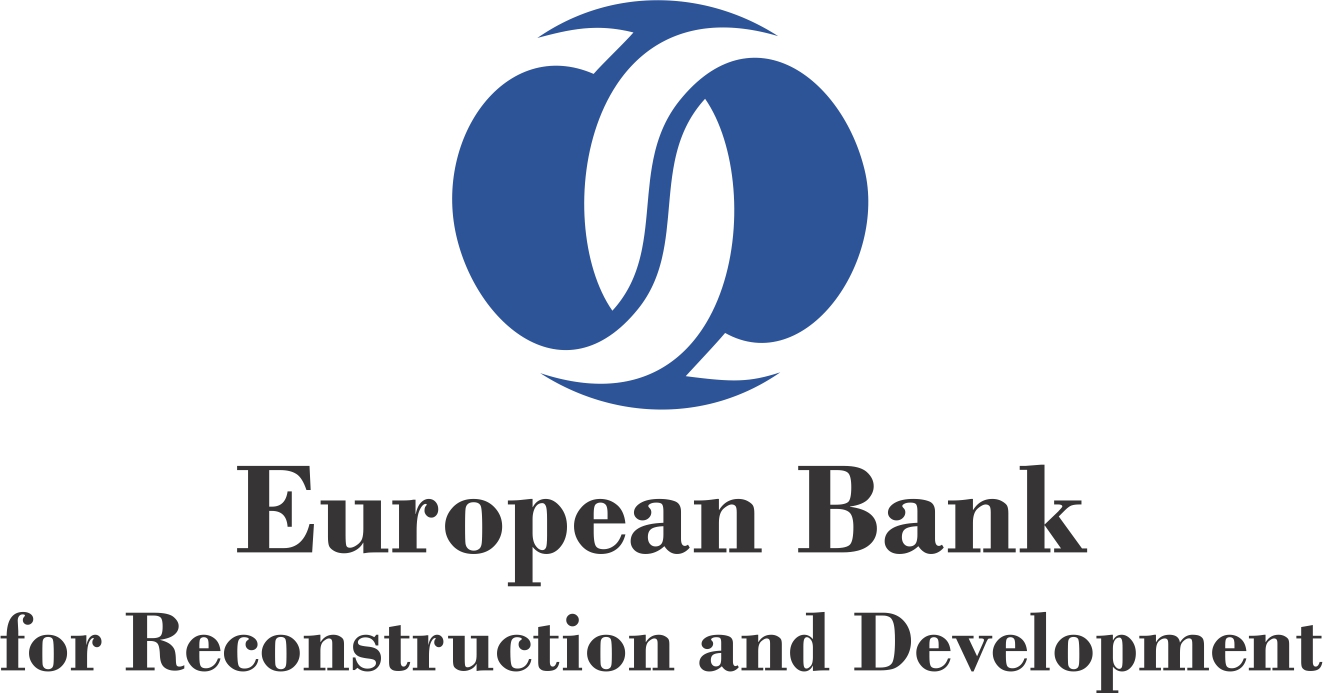 Pristina, July 9, 2014/Independent Balkan News Agency
By Elton Tota
During its 9 months of operation, the KoSEP project of the European Bank  for Reconstruction and Development (EBRD), funded by the European Union (EU) and Norwegian government, has managed to support the funding of over 400 different projects and those who have implemented those projects have managed to secure over 400 thousand worth of grants.
The project office has announced that these projects have led to energy savings and reduction of pollution in the environment from greenhouse gases which cause global warming.
"In total, the energy efficiency projects (KoSEP) have managed to save 5423 kilowatt hours for a year. The investments made to achieve these savings have involved businesses and individuals. As far as businesses are concerned, the investments made so far include new equipment that spend less energy and insulation of buildings", said the project office through a press statement.
Meanwhile, individual investments include the replacement of kitchen appliances, insulation of houses, installation of efficient energy generators and advanced systems of temperature control.
With these investments, emission of CO2 in Kosovo has gone down by 2894 tons a year. KoSEP includes technical support of EBRD loans, which are issued by banks and Kosovar micro financial institutions. Each loan is covered up to 20% of the total in the form of a grant for the investor. The loans are issued by TEB bank and micro financial institutions KRK and AFK.
"An example of the investment made through the project is a home owner who lives in Malisheva and who has invested to save energy. He has decided to improve the insulation of the external walls of the building. After the successful implementation of his project, the home owner has managed to reduce the use of power supply by 3.95 mWh a year, by increasing the thermal resistance of the walls by 2.7 K/w per square meter", says the press statement.
For this investment, this home owner has received a grant of 689,66 Euros. In the business sector, the case that was published involves a biscuit producer. The business started out as a small shop, but it has turned into one of the biggest biscuit producers in Pec.
The business has used power supply from the generator which operates on LPG.
Through KoSEP project, the business has managed to improve the efficiency of energy in the production line.
The business now has a new oven for the production of biscuits, which uses pumps and it's installed in an Italian machine that enables the processing of different types of pastry. "The investment in the new biscuit oven helps the company to reduce the use of power supply, diesel and natural gas and this has led to a reduction of maintenance costs. Following the successful implementation of the project, the investor has benefited a grant of 4,224 Euros", reads the press statement. /ibna/