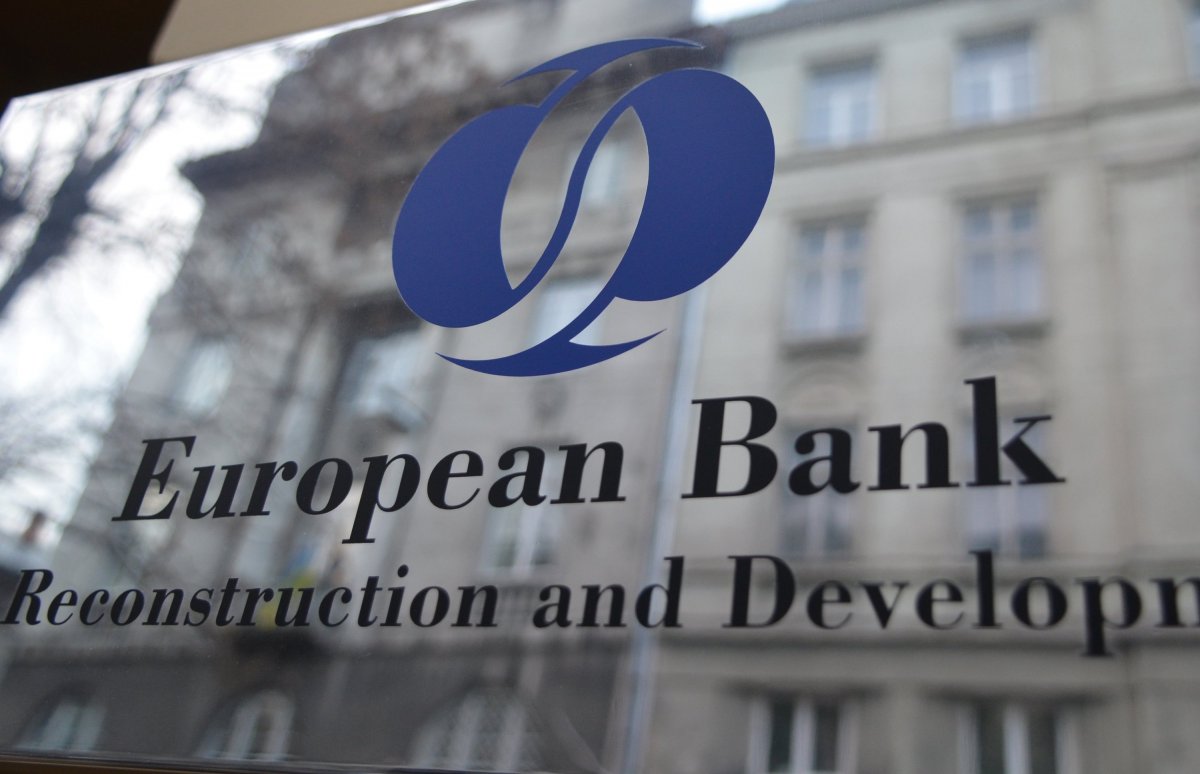 The European Bank for Reconstruction and Developed has provided a positive outlook regarding Albania's economic growth.  According to a report published by this bank about the economies of the countries of the region, this year Albania's economy will grow by 3.8% as opposed to last year's 3.7% projection.
Meanwhile, EBRD is predicting next year's economic growth to be 3.9%.
EBRD is also optimistic about Albania's achievements, attributing this to the strong dynamics of the Albanian economy. According to EBRD, after 2020, the Albanian economy will start to reap the benefits of the two major projects, TAP and DEVOLL.
As far as the banking sector is concerned, EBRD says that it continues to improve and as a result, lending will continue to grow.  /ibna/