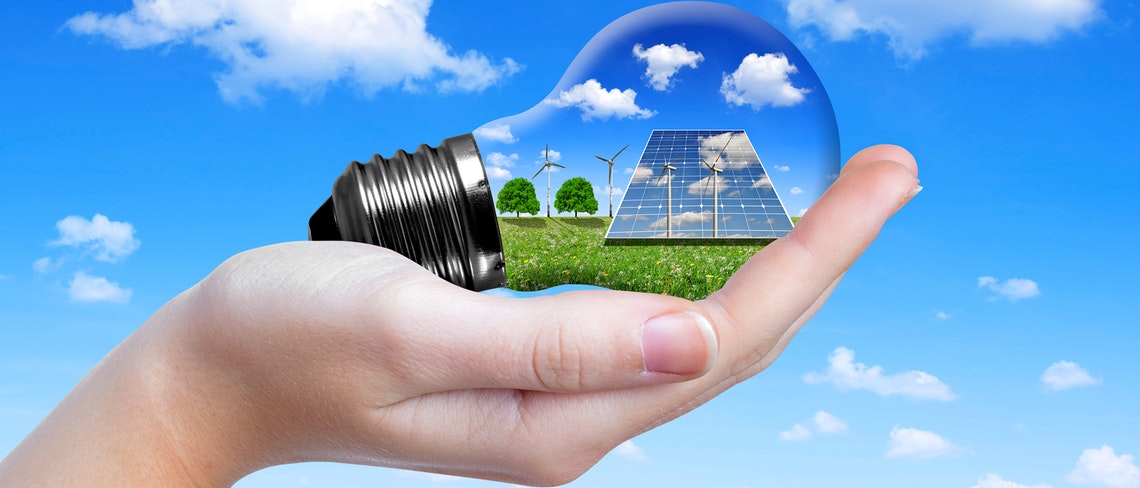 Albania and the region should appreciate the hydro sources that they have, but they should also look for other energy sources.
This appeal is launched by the European Bank for Reconstruction and Development (EBRD).
According to a recent report published by this bank, Albania is not damaging nature on one side, but on the other, it is unable to meet its needs for energy when the weather is not generous.
According to EBRD, Albania is the typical example of this dependence and that in order to avoid it, it should explore other alternative renewable energy sources such as wind, solar energy, etc. /ibna/