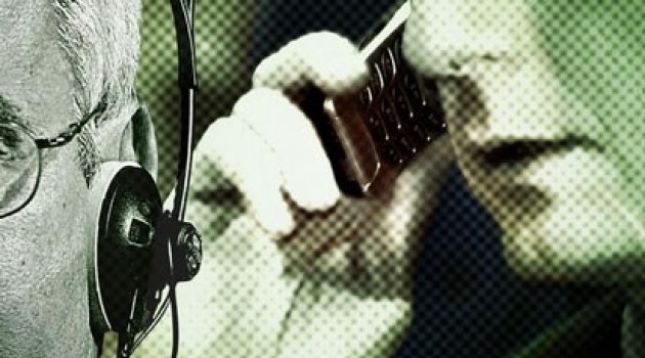 IBNA Special Report
Skopje, February 13, 2015/Independent Balkan News Agency
By Naser Pajaziti
There are growing rumors in FYR Macedonia that there may be an international inquiry over the eavesdropping scandal made public by the Macedonian opposition. The majority of the main political parties are in favor of an international investigation, due to the lack of credibility in the country's institutions.
The leader of the largest opposition party LSDM (Macedonian Social Democratic League), Zoran Zaev, who holds the file of the affair, stressed the need for an international inquiry.
"We saw what happened with political prisoners, with journalist Tomislav Kezarovski and the shutting down of A1 TV network. All of this entitles me to say that I don't have faith on the institutions of the country. There are no state institutions or legal mechanisms which would guarantee an independent inquiry. This is why I believe that the involvement of foreigners is necessary", declared Zaev.
The same opinion is also shared by the two main Albanian political parties.
BDI (Democratic Union for Integration), although it's part of the governing coalition, underlined the need for the engagement of the international community in the management of the latest political crisis that relates to the scandal of eavesdropping.
"BDI doesn't use double standards when it comes to such sensitive issues which can cause instability in the political situation, therefore I ask the international community to be directly involved in the management of this issue in order to guarantee the integrity of the process", declared the leader of this party, Ali Ahmeti.
PDSH (Albanian Democratic Party) in opposition demands a special court in order to shed light upon the truth.
"The appointment of a special court with international assistance which would handle all eavesdropping cases since '93, would be the only way for such cases not to be repeated. In this sensitive period, we as a party, will act in a constructive and responsible way and not be involved in adventures that would damage democracy", declared leader of PDSH, Menduh Thaci.
But, the largest governing party, VMRO-DPMNE and its leader, Nikola Gruevski, who is directly accused from the Macedonian opposition for being responsible for this affair, has rejected all proposals for an international involvement. This party said that the country does have independent institutions which would lead an open and transparent process of investigations.
The prominent diplomat, Nano Ruzin told IBNA that there's a need for international involvement in order to find an acceptable solution for all sides and to take the country in the right direction.
"The international community will by any means react, because if this is only the start, like Zaev claims, then what we're expecting is even more tragic. This is why I hope that this crisis will produce a technical government which will hold honest and democratic elections, but we will also need monitoring from the west", underlined Ruzin.
While debates continue, the Macedonian opposition has warned that it may publish today other materials that relate to the affair in question. /ibna/