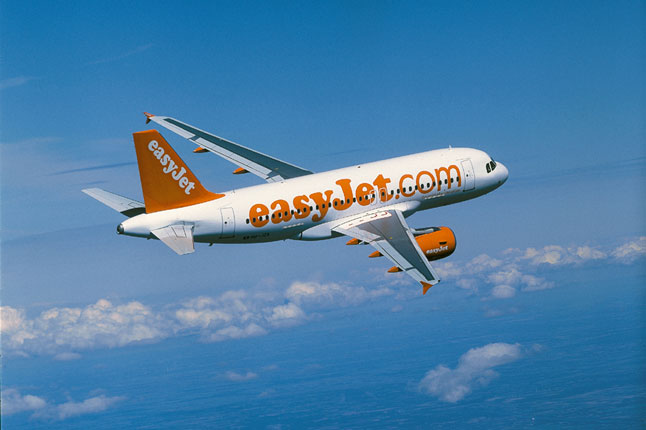 Review by Christos T. Panagopoulos
Low cost airline Easy Jet will start operating a flight connecting Romania to UK in October, a press release informs, two years after it stop operating flights on the Bucharest airport.
Easy Jet will run four flights a week connecting Bucharest to London Gatwick from October 17, with the price of a one leg journey between some 35 £ and 66 £. It will compete with WizzAir and Blue Air, which operate flights to London, but on the Luton airport.
Gatwick is the second largest airport in London, after Heathrow. In 2011, Easy Jet decided to exit the Romanian market, after having operated seven flights a week connecting Bucharest to Madrid, and five flights from Bucharest to Milan and back.
Source: Agerpres