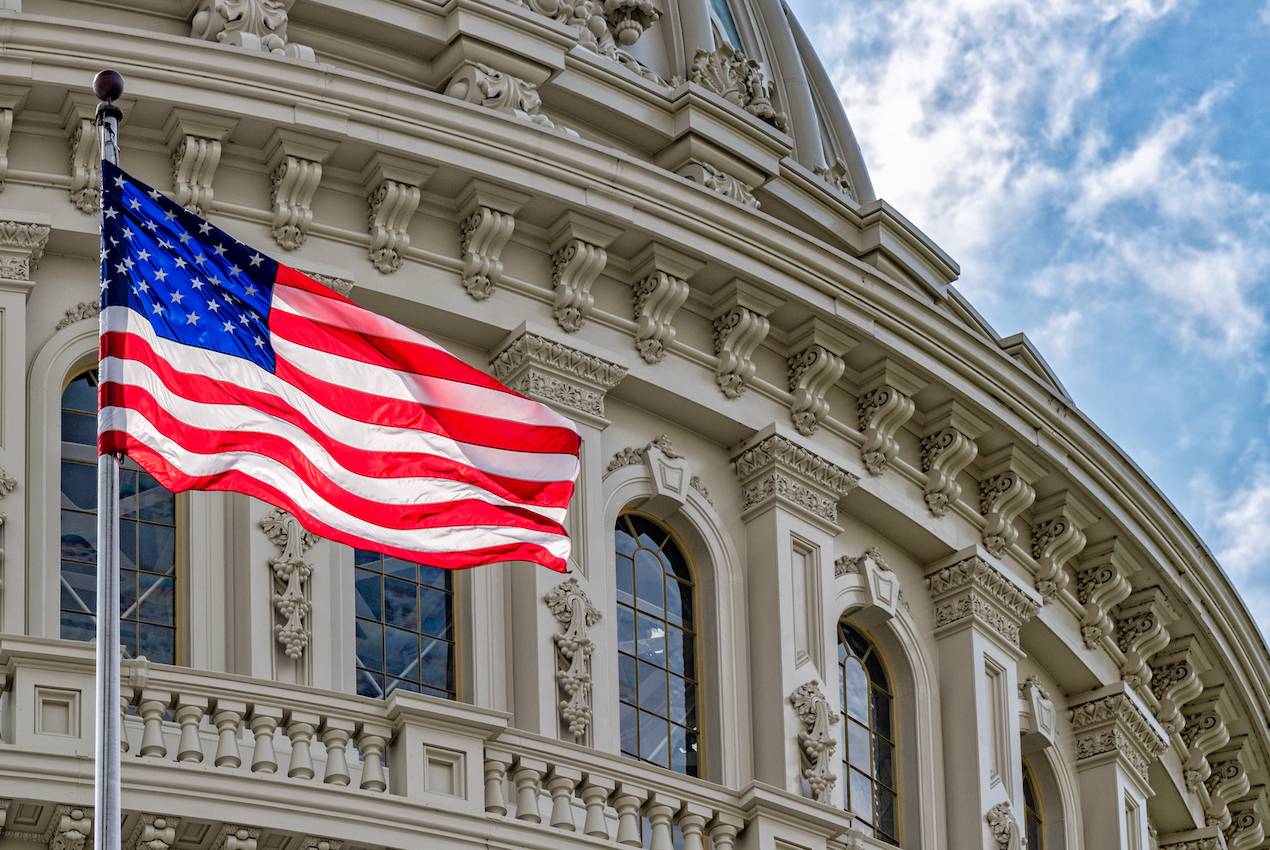 The EastMed Act, which is now in place in both Congressional legislatures, has been submitted to the House of Representatives in the United States and enjoys the inter-party support of some of the most prominent leaders in the respective Foreign Affairs and Senate Foreign Affairs Committees.
The version of the bill submitted to the House of Representatives is almost identical to that brought to the Senate.
The draft law on security and energy cooperation in the eastern Mediterranean of 2019, which was submitted to the Senate, provided for the first time that the State Secretary must submit a report to the House on the number of violations of the Greek airspace and the EEZ of the Republic of Cyprus.
The House's bill also calls for the latest developments in peace talks to resolve the Cyprus problem to be included.
The rapporteurs of the bill to the House were the federal MPs Gus Michael Bilirakis, Ted Deutch and David Cicilline
"This legislation will strengthen the relationship between our two countries and enable Cyprus to be a more active and powerful ally in the region", said Ted Deutch./ibna