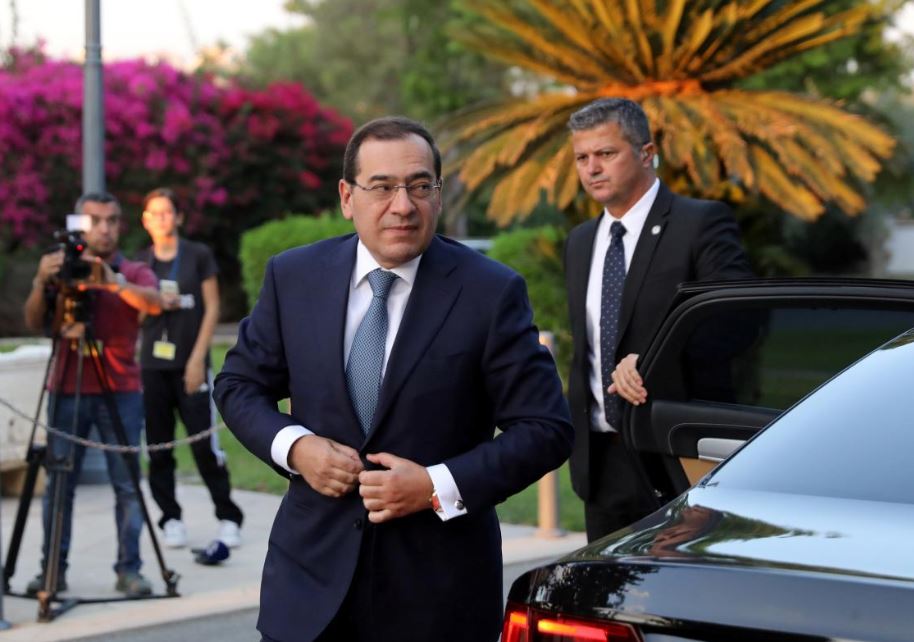 Both Washington and Europe are showing serious interest in Egypt and the energy developments on that side of the Eastern Mediterranean. This despite Ankara's efforts to attract the limelight.
Immediately after a recent visit to Cyprus, US Deputy Secretary of State for Energy, Frank Fannon, visited Cairo. He revealed that he met with Egypt's Minister of Petroleum and Mineral Resources, Tarek El Molla, for constructive and interesting talks.
Egypt's role in developments in the Eastern Mediterranean region with regards to the energy sector and the significance of co-operation among the countries in the region were the two issues at the top of the agenda.
The presence of US companies in the wider East Mediterranean region is not unnoticed, which is why Fannon said he was "proud" that US firms are at the forefront.
A new round of bidding for areas in the Red Sea is scheduled to open before the end of the year.
Officials and industry sources reported that firm Exxon Mobil was contemplating involvement in the exploration of new oil and gas reserves in Egypt, hoping it could "replicate the success of its rivals and boost reserves."
Meanwhile, in January, French President Emmanuel Macron is also expected to visit Egypt, to discuss with President Abdel Fattah al-Sisi, the prospect of new French investments in the country and the scope for regional co-operation with a view to signing a series of bilateral agreements.
Finally, in the upcoming period – with the aim being the first half of 2019 – Israel will begin exporting natural gas via the pan-Arab pipeline.
According to Delek Drilling CEO Yossi Abu, the Arish-Ashkelon gas pipeline will ultimately not be used to export gas from Tamar and Leviathan to Egypt in the second half of the year.
"There is room for everyone. Egypt's economy has turned into the "mother" of the regional market" he said.
It is also worth noting that within the Exclusive Economic Zone of Egypt, the giant Zohr natural gas field has been discovered, with recent evidence suggesting that the subsoil may also host a second deposit of similar significance./IBNA