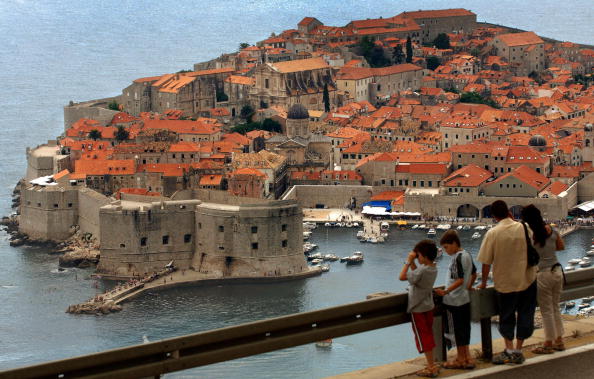 By Natasa Radic – Zagreb
New tourism minister Darko Lorencin visited Opatija on Monday, where he spoke with the local representatives on the issue of the upcoming summer tourist season in Croatia.
-We are satisfied with the results of the Easter holidays – Lorencin said, announcing that he expects Croatian tourism to gain advantages and success upon EU entry.
During Easter, Opatija region and Primorsko-goranska country at the north Adriatic had 10 percent increase when compared to 2012. Still, the weather did not really encourage people to travel as this year's winter has been harsh with a lot of rain at the seaside.
According to the Tourism Board of Dubrovnik, during these holidays there were 7 thousand guests in 24 hotels that are now opened in the City. When the first months of 2013 are compared to 2012, then there is the 18 percent increase. The tourist are mostly arriving from Spain, Scandinavian countries, United Kingdom and France. A day before Easter Sunday, two cruiser ships docked in Dubrovnik.
Makarska riviera, in the central Dalmatia, is a favorite holiday spot for CentralEuropan tourists. Ten hotels opened during these holidays and had around 1500 guests. Traditionally, Austrians and Germans were the most numerous ones.
Zadar was a travelling destination for 2 400 tourists and it is the last year's level, as it was reported from Zadar Tourist Board.
During his visit to Opatija, tourism minister said that the upsoming summer season will be a challenging one because of the high results achieved last year.
-I beleive that we need to prepare on time and offer quality and high standards, enabling the full and efficient cooperation between the private and public sector. If this is all done, we will have the results we expect – Lorencin said. He also thinks that the EU entry on July 1st will be the unique and great opportunity to additionally promote Croatia in the world as the attractive summer destination.