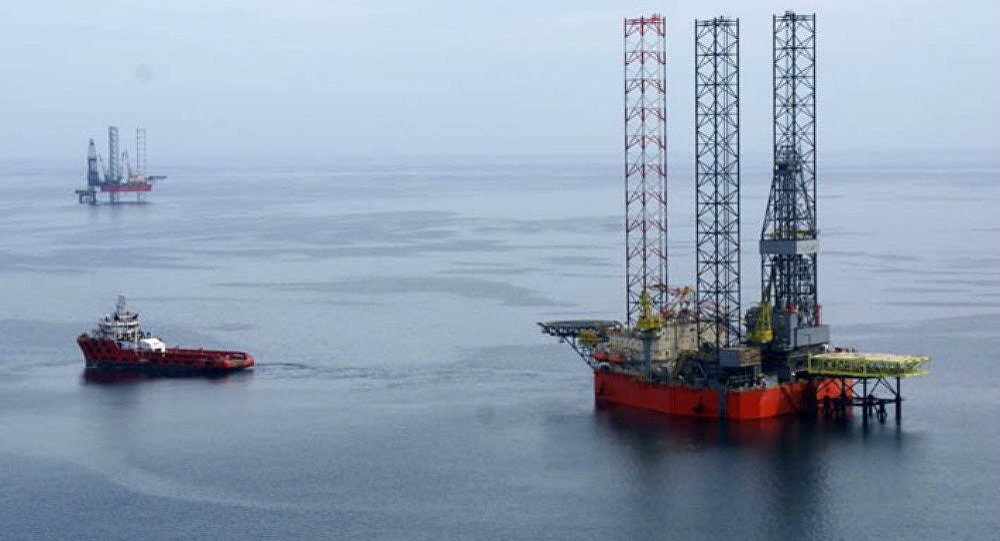 Recent discoveries of rich natural gas reserves in the eastern Mediterranean have offered a reason for smiles both to the countries of the region, namely Cyprus, Israel and Egypt, as well as to Europe, which is looking for ways to get rid of Russian natural gas.
The discovery, in particular, of the Leviathan deposits within the Israeli EEZ and Zohr within the Egyptian EEZ, has prompted the re-planning of the European energy policy and the development of ambitious plans to export these precious quantities of natural gas to Europe.
Even though Europe is demonising Russian gas (we overlook the hypocrisy about the completion of the Nord Stream gas pipeline), Moscow seems to have the last say in the Eastern Mediterranean …
This is because Rosneft is the one that, with the deal that "closed" with the Italian ENI last year, gained control of 30% of the Zohr deposit in Egypt, compared with 1, 125 billion dollars!
In a statement, Rosneft notes that "our participation in the development of the Zohr field will strengthen the company's position in strategically important markets in Europe and the Middle East", while Rosneft CEO Igor Sechin has stated that "Having closed the deal to acquire a stake in the concession agreement for the development of Zohr gas field, Rosneft has entered the world class project. It opens up the opportunities for the Company to reinforce its positions in the promising and strategic region, broadens potential of our trading division and enhances our mutually beneficial cooperation with Egypt."
Referring to the impact of European and American sanctions on the Russian economy, a report in today's FT points out that "Russia has found new ways and new friends" to cope with the pressure exerted by the country. Strengthening ties with Saudi Arabia and its co-operation with Saudi Aramco, for example, as noted, has enabled Moscow to fill the gap that has emerged in the development of technologies for the exploitation of hydrocarbons after the withdrawal of the American know-how.
"[To those who] introduced restrictions and sanctions that are illegal from the standpoint of international law aiming to restrain our nation's development…
I will say this: everything you have tried to prevent through such a policy has already happened. No one has managed to restrain Russia", the Russian president stressed one month ago.
At the same time, according to reports in the Russian press, the Israeli government is in talks with Russia on the occasion of the Russian Novatek's intention, in collaboration with French Total and the Italian ENI, to undertake exploratory drillings for the localisation of gas deposits in field 9 of Lebanon's maritime area, whose domain is doubted by Israel.
The Israeli Ambassador to Moscow, Gary Koren spoke of a "wrong choice" and said that, "I can only confirm that we hold talks with Russia and other parties, and we hope that they will be successful. The Russian side is fully aware of the details."
Anyhow, Lebanon is entering the East Med 'game' in search of natural gas, with the support of Russia…. / IBNA