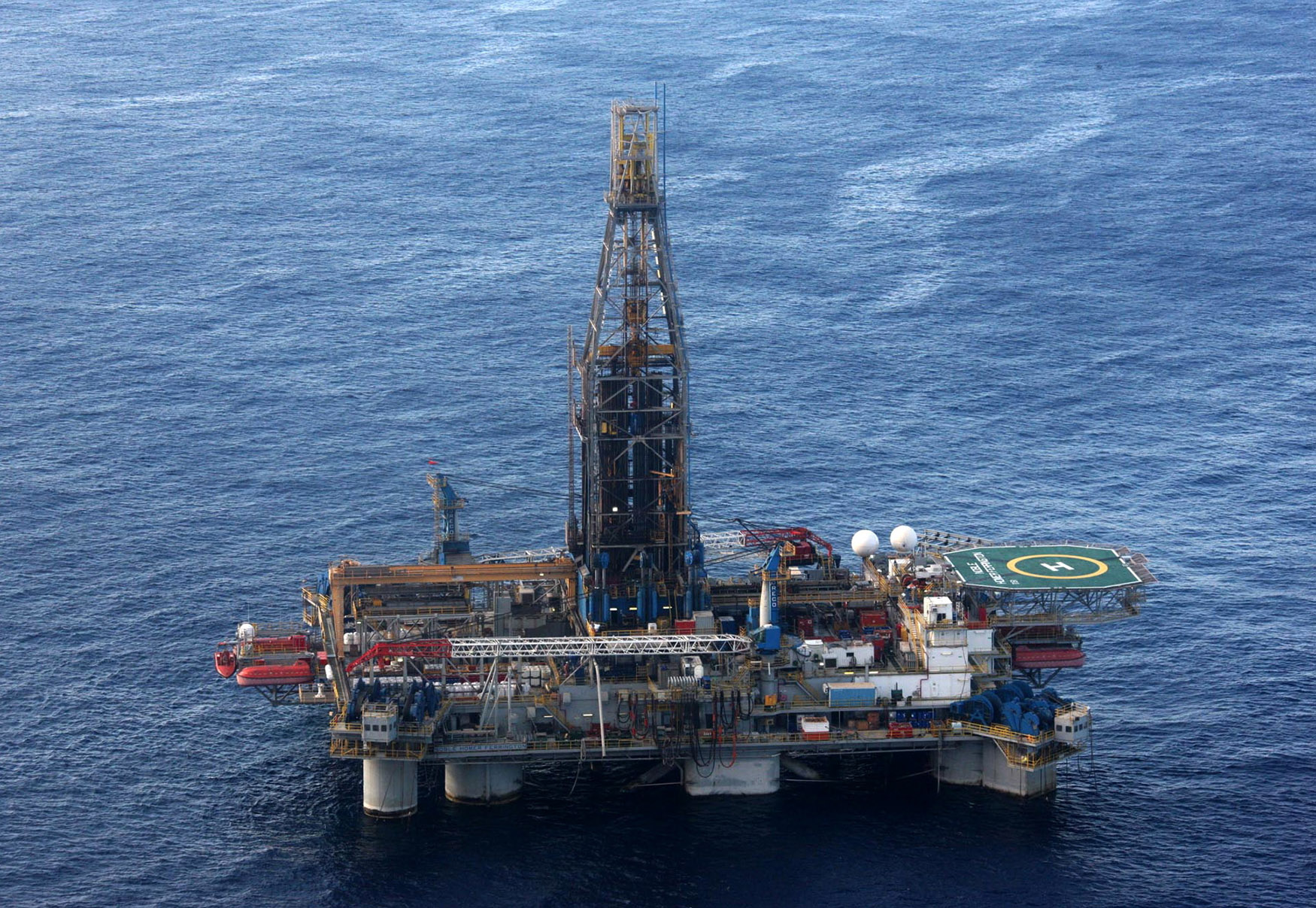 With the Nicosia-Ankara front always open and the diplomatic confrontation between Israel and Lebanon in progress, companies active in the search for and exploitation of natural gas in the Eastern Mediterranean are proceeding seamlessly to agreements and commercial contracts.
The focus is on Egypt, as it is the only country in the region that has the appropriate infrastructure to further exploit the quantities of hydrocarbons produced in the wider East Mediterranean region.
In this context, Israeli Delek and American Noble Energy, two of the companies that exploit the Tamar and Leviathan deposits in Israel's EEZ, have reached an agreement with Egyptian Dolphinus Holdings to sell gas quantities after two years when production and commercial exploitation of the two deposits will begin.
As for the way in which gas is transported, the use of the pipeline linking Egypt with Israel seems to be preferred, as the two companies intend to buy a share of the East Mediterranean Gas firm, which manages it.
Cyprus looks forward to Vassilikos LNG construction
Cyprus that, secured, the European Commission's support in its intention to build a natural gas storage and processing plant in a liquefied form, after many months of effort, is soon to join the 'game'.
In particular, the European Commission will partly finance the construction of the LNG plant in Vassilikos. The project is part of the EU's planning under the title "CyprusGas2EU" and aims to "end the isolation of Cyprus and allow the export of natural gas from the eastern Mediterranean region".
At the same time, however, Nicosia is preparing a preliminary agreement with Egypt, which foresees the extension of the existing pipeline network in order to connect the deposits of the EEZ of Cyprus with the LNG unit in Idku near Alexandria in order to start the export of quantities of Cypriot natural gas by 2020.
According to Egyptian media, exports of natural gas from Cyprus to Egypt "are part of a wider plan, which also includes Greece, Israel and possibly other Eastern Mediterranean countries."
"The countries of the Eastern Mediterranean (…) do not take into account Turkey's threats against Egypt and Cyprus, as Ankara does not have the power to hurt these agreements."
The agreement between Egypt and Israel, as noted, "has crushed the ambition of Turkey to appear in the EU as a key country for the import of natural gas into Europe."…/IBNA