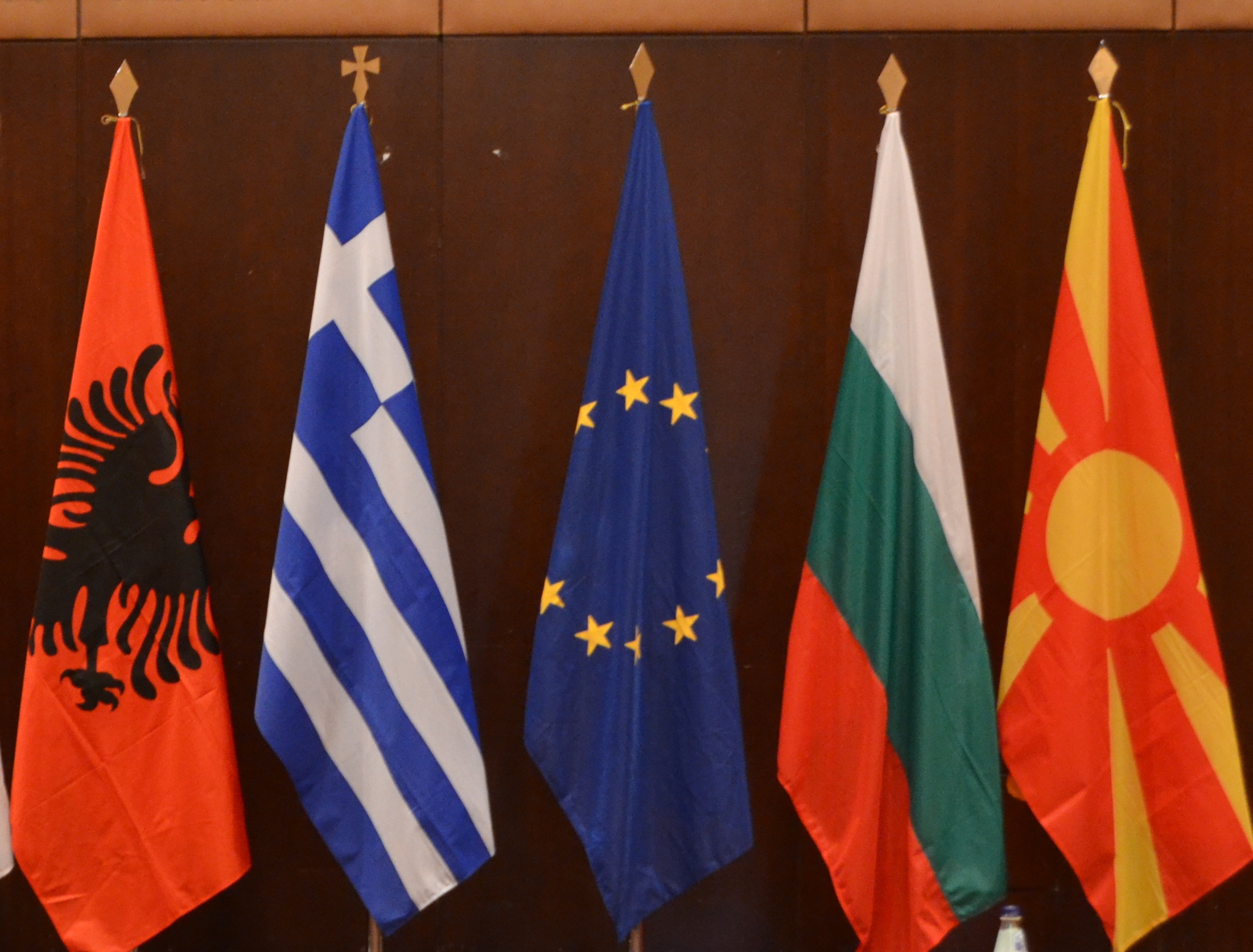 The refusal by the European Union to open membership talks with the Republic of North Macedonia has led to an impression of euroskepticism returning in the region, the Sofia-based Euro-Atlantic Security Centre (EASC) said.
"Macedonian society has felt betrayed by old Europe," said the think-tank, founded by Bulgaria's former Interior Minister and former GERB strongman Tsvetan Tsvetanov.
For the sake of resolving emotionally-charged historical issues, through the good-neighbourliness treaty with Bulgaria and the name agreement with Greece, North Macedonia Prime Minister Zoran Zaev had taken a political risk, it said.
This meant that the EU's refusal had led to the scheduling of early parliamentary elections, and the danger that a political force with clear anti-Bulgarian rhetoric coming to power, delaying entry to Nato.
The consequences clearly outline the geopolitical shift in the region, the EASC said.
Following the European Council meeting, the Serbian President had argued for strategic ties with Russia and China precisely because of the inability of the EU to satisfy the wishes of countries in the region.
He made it clear that the Western Balkans cannot rely on the EU. That is why the "Small Schengen" initiative with Albania and North Macedonia had been launched.
"We are witnessing a moment when, as a Russian ally, Serbia is trying to take the initiative in the Western Balkans at the expense of the EU and Nato, with French President Macron announcing a new vision in partnership with Russia in public speeches.
"At the same time, an anti-Bulgarian government may come to power in Skopje. Such a scenario is to the detriment of Bulgaria. Thus, this theoretical dispute in Brussels could have real negative consequences for Bulgaria's influence, security and positioning in the Balkans," the EASC said.
"We strongly support the European Parliament's resolution in favor of opening negotiations with North Macedonia and hope that the EU will be able to overcome its differences by assessing the efforts of Skopje and the interests of Bulgaria and other member states in the region."
The EASC said that against this backdrop, Bulgaria must continue to deepen its relations with North Macedonia, not only politically but also through the prioritization of physical infrastructure: border crossings and the Kyustendil-Kriva Palanka railway line.
"Only in this way can Sofia maintain its position in a complicated geopolitical environment and at the same time work for the interests of the EU," the centre said./ibna