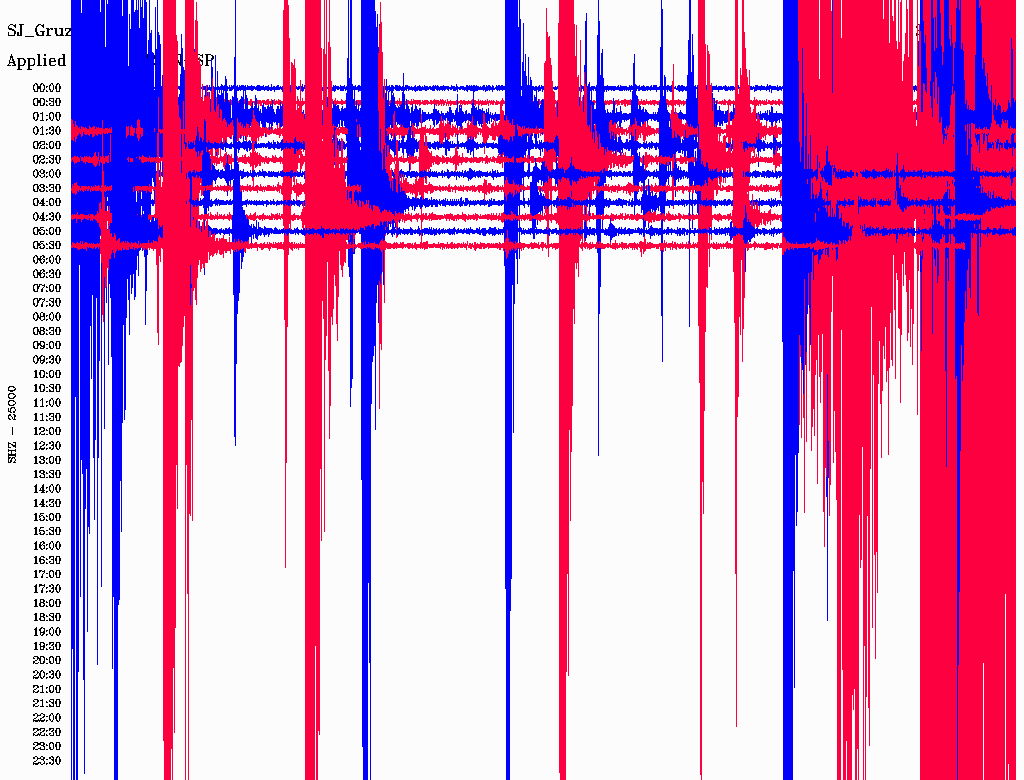 Belgrade, March 9, 2015/ Independent Balkan News Agency
By Milos Mitrovic
Approximately 100 houses have been damaged in the earthquake in western part of Serbia on Sunday evening. Thankfully, no one was injured. The cost of the damage is assessed to some 10.000 EUR at the most.
The damaged houses in town of Kosjeric, 135 kilometers from Belgrade, are mostly old constructions, Radio-Television of Serbia (RTS) reports today. The assessments are not final because the villages around the Kosjeric are blocked due to last week's heavy snowfall. The magnitude of the earthquake was 4.6 on the Richter scale.
Emergency Situations Minister Velimir Ilic said that new temblors are possible and appealed to citizens who live in old houses to be on guard, Tanjug reported.
Ilic explained that his Ministry is in constant contact with local authorities in Kosjeric, due to the landslides and rockfalls in this part of Serbia.
Some 30 houses that were damaged in the earthquake have been rendered unsuable, Milijan Stojanic, head of Kosjeric municipality told RTS. Many people from neighboring villages and Kosjeric have offered accommodation to those who had to evacuate, Stojanic underlined suggesting that the municipality may hardly finance the construction of the new houses due to its limited budget.
At the same time, national budget is exhausted following disastrous floods in 2014. Therefore, assistance is expected from private donors and charity.
The earthquake seriously damaged the house of Dragoman Rakic from Donja Razana village. It happened at the time when Dragoman and his wife Mira were preparing their children for sleep. "I cannot say anything … When I think I could have killed my children if I had put them to the bed", Mira told RTS correspondent. The family has temporarily moved to another house, which is also damaged.
Milijan Stojanic explains that heavy snowfall caused a lot of damage two days before the earthquake. "The temblor has added fuel to the fire and we are in really big trouble", he concluded.