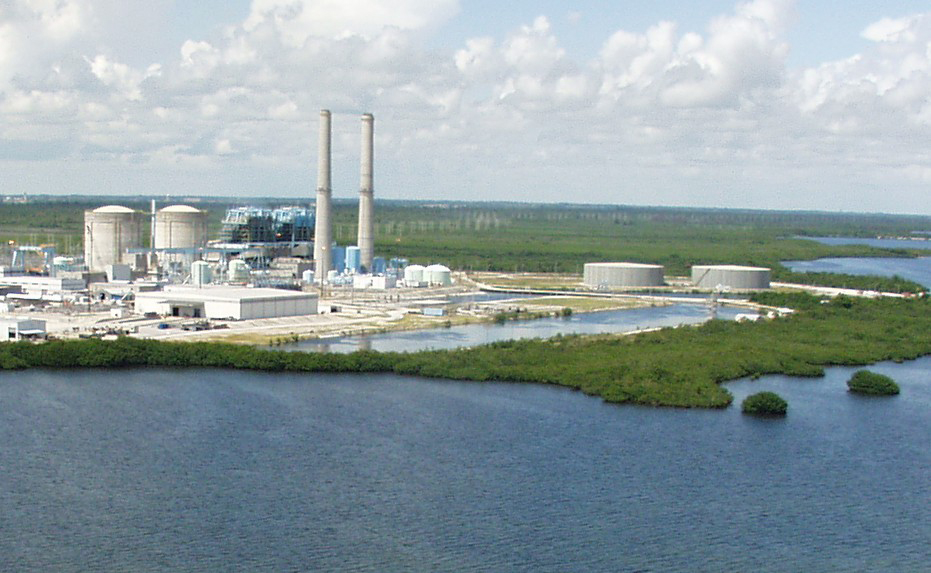 Ankara is planning the construction of a nuclear power plant in Eastern Thrace
By Manolis Kostidis – Ankara
The earthquake that measured 6.3 on the Richter scale with the epicenter the area of Northern Aegean rocked Greece and Turkey and should cause intense skepticism in Ankara and the government, as well as in the Balkans.
The 266 injuried are the result of attacks by the Turkish people, who still retains memories of the earthquake in Izmit in 1999, which had resulted in the deaths of 17,000 people. The Turks also know that despite the fact that there have been some steps for seismic protection, thousands of buildings are still vulnerable to earthquakes. Many seismologists predict that a large earthquake will hit Istanbul the next 15-30 years.
However, the thing that should worry the Balkans as well as the rest of Europe is that Turkey is already building two nuclear plants and plans to build another in Eastern Thrace, lockated in close poximity to the rift of Anatolia.
The nuclear power station at Akkuyu in southern Turkey will be built by Russian engineers and the one in Samsun in northern Turkey by a French-Japanese consortium. Ankara has said it plans to have three nuclear power plants by 2023. The cities Tekirdag, Kırklareli, and Sakarya have been reported as possible location for the construction of the third power plant.
Every country clearly has the right to build nuclear power plants. But in Turkey just a week ago 301 miners were killed by an explosion in a coal mine and every day more oversights see the light of day that may have caused the accident.
An accident in a coal mine perhaps affects only one country, as it happened in Turkey, but an accident at a nuclear power station will cause irreparable damage both in Turkey and in many neighboring countries.
The Turkish government will have to work hard to convince that it will take all necessary measures for the safe operation of its nuclear power plants, mainly the ones that will be built in the North West, which is a primarily concern for Greece and Bulgaria, the border of which are only 150-250 kilometers away from the possible location it is designed to operate.
The question is how can a country provide convincing reassurance, when it counts 301 dead in coal mine accident in Soma in western Turkey, with its prime minister Erdogan justify the tragedy, with examples from similar accidents in coal mines in Europe in the 19th century.