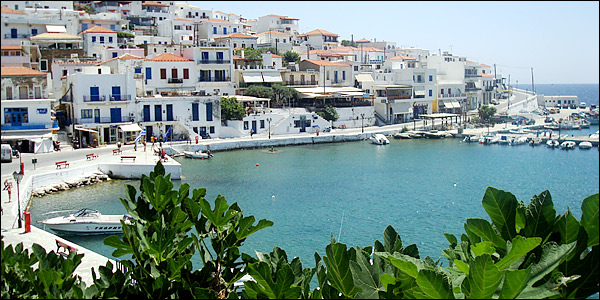 Review Hari Stefanatos
An earthquake measuring 4.8 on the Richter scale occurred at 7:03 in the Aegean sea, according to the Athens Geodynamic Institute.
The focus of the vibration was detected 43 miles north of Andros, between Andros and Chios, and 125 km north of Athens, with a focal depth of 10 km.
The Euro-Mediterranean Seismological Center also measured the scale of the earthquake at 4.8 on the Richter scale.
The vibration was particularly felt in Athens, but so far there have been no reported damage or injuries.
In Andros, vehicles of the Fire Brigade took to the streets of the island to see if they have sustain any damages, but up until this time, there has been no call for help.
Seismologist Efthimios Lekkas spoke to Skai tlevision saying that "this area does not have the potential to give major earthquakes, so there is no reason for concern".
(Source Sigmalive)