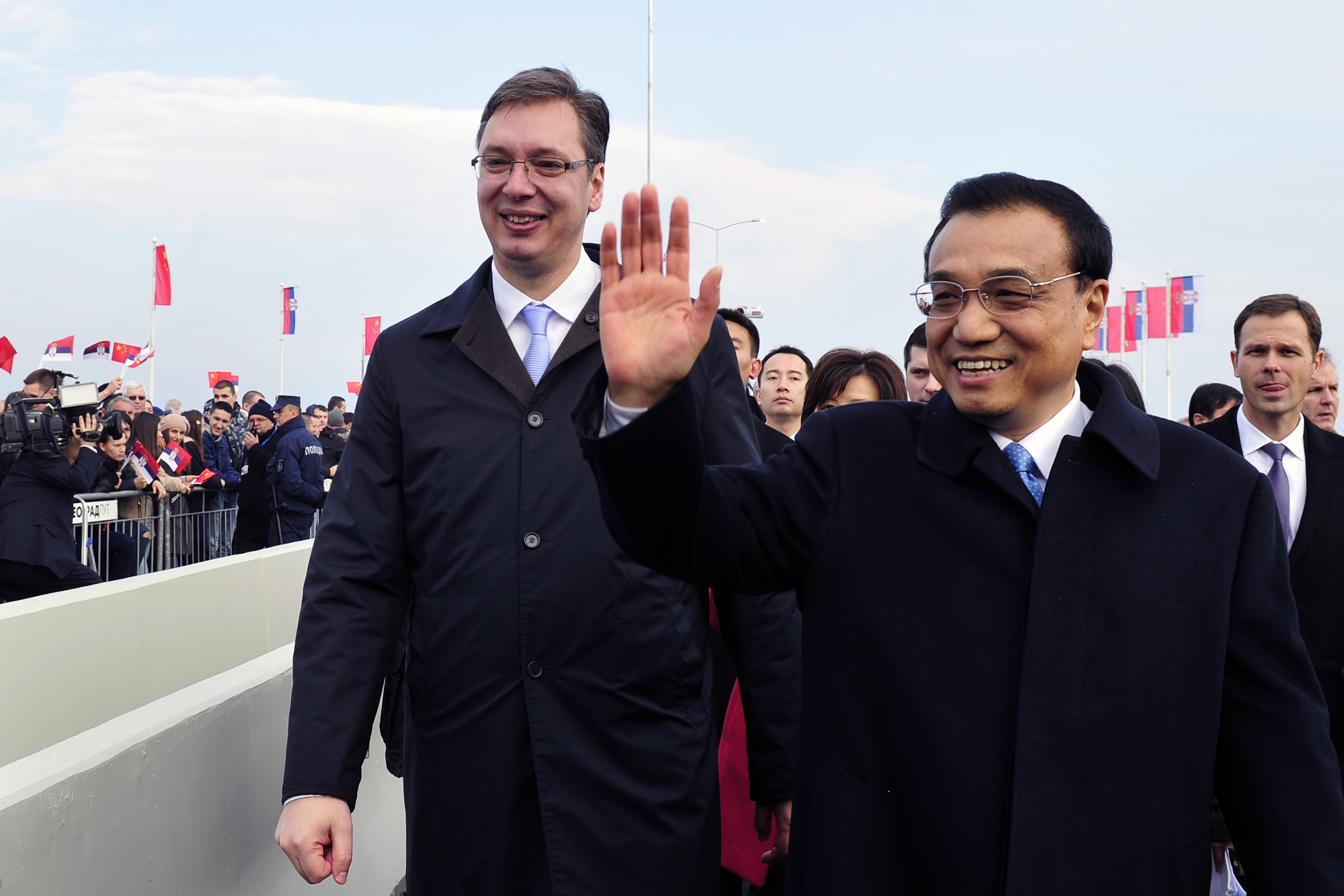 Belgrade, May 27, 2015/ Independent Balkan News Agency
By Milos Mitrovic
Foreign pressure on the Serbian government to conduct unpopular moves, dissatisfaction within the ruling party and its fall in polls, but also the absence of the alternative to current regime could be some of the reasons for Prime Minister Aleksandar Vucic to urge early general elections, Serbian media reported today.
Why would the ruling group, namely Serbian Progressive Party (SNS) led by Vucic, opt for elections at a moment when it enjoys the support of some 50 percent of the citizens, Danas daily underlines in its analysis, adding that the SNS has been spreading elections rumors for months. Liberal Belgrade daily claims that foreign diplomats have suggested Vucic that elections would be a "wrong move" because it would slow down the normalization of the relations between Belgrade and Pristina; taking into account that this process is the main precondition for the opening of the first chapters in Serbia-EU accession talks, early voting would indirectly postpone Serbia's European perspective.
Earlier this month, the premier said he would not "completely" exclude the possibility of early elections adding, however, that such scenario "is not realistic at this moment". But Vucic explained that the debate on elections is good because it could encourage political parties to give their best and "be ready at every moment".
Borislav Stefanovic, opposition member of parliament and Democratic Party Vice-President, told Danas that "only foreign pressure could make the government call for early elections". "Foreign pressure on the government to implement unpopular moves would make government call for elections", Stefanovic said, specifying that such moves would be acceptance of Kosovo's membership in the UN and the "unitarization" of Bosnia.
According to Djordje Vukadinovic, political analyst, SNS rating "is not so high as it is perceived". "It is completely impossible that the SNS at present has several percents more than more than a year ago", he went on admitting, however, that Vucic's led group enjoys around 40 percents of the popular support, "which is also terrifyingly high".
"This is, perhaps, the main reason for Vucic to contemplate elections", Vukadinovic said. An additional reason would be, in his view, the fact that Vucic "gets on best in the atmosphere of elections and campaign". "Finally, he (Vucic) is maybe trying to mobilize his (SNS) members and to frighten international circles as well as to show there's no alternative to his government", Vukadinovic concluded.