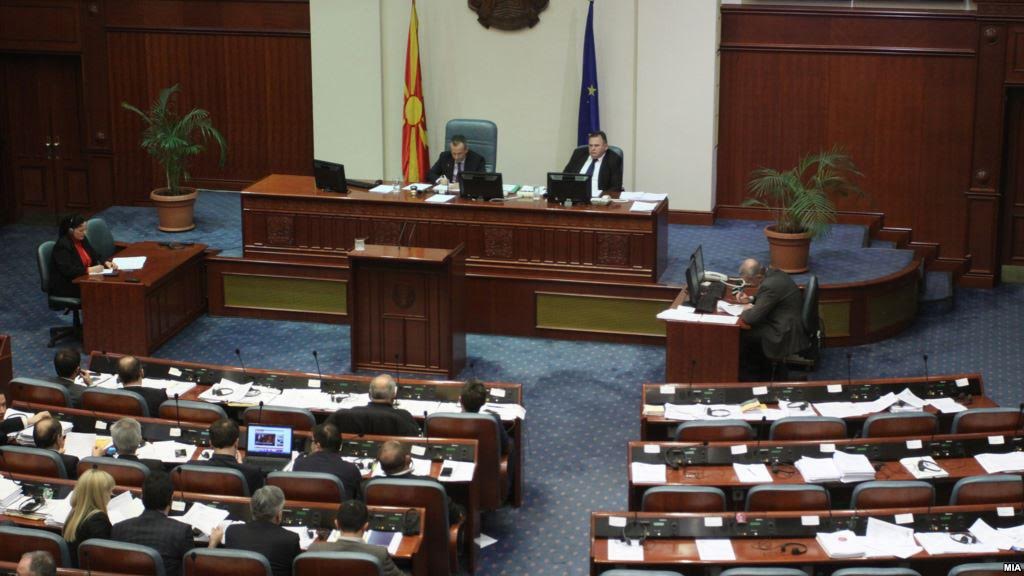 Skopje, 24 February 2016/Independent Balkan News Agency
By Naser Pajaziti
The early parliamentary elections will be held on June 5. This decision was approved after midnight by 73 MPs of VMRO-DPMNE and BDI (Democratic Union for Integration), who cancelled the decision for the dissolution of parliament, which should have taken effect after midnight after the international community declared that there were no suitable conditions to hold the elections on 24 April. MPs voted in favor of the decision to dissolve parliament on 7 April, 60 days prior to the June 5 elections. This decision has not been backed by Macedonian opposition led by SDSM.
Leader of this party, Zoran Zaev said that the cancellation from the decision to dissolve parliament and the cancellation of elections on 24 April is another defeat of the leader of VMRO-DPMNE, Nikola Gruevski. Zaev said that there are no suitable conditions for fair and democratic elections and that the package of the reform in the media and the adjustment of the electoral list must be approved.
The leader of VMRO-DPMNE, Nikola Gruevski also issued a statement: "We have been assured by US and EU representatives that this will be the only postponement of elections and that there will be no others. There will be elections on 5 June, with or without SDSM", Gruevski said.
According to him, the state will not be held to ransom by SDSM and he called on the opposition to show its strength in the elections. /ibna/