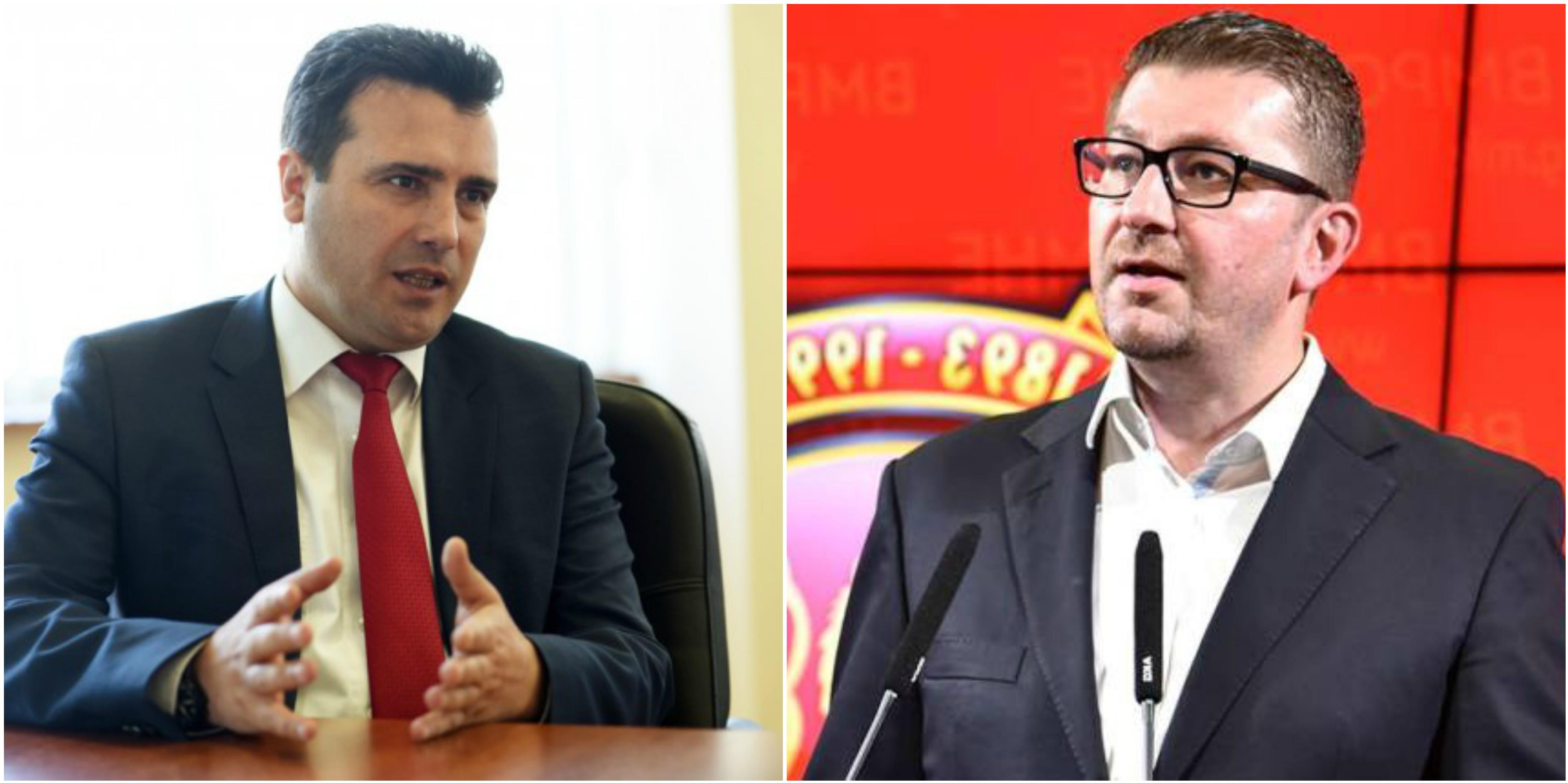 The beginning of April and the end of May are the dates that the opposition VMRO-DPMNE has offered within the working groups as an option for early parliamentary elections.
Party leader Hristijan Mickoski said at yesterday's press conference that the elections should take place soon.
We need an election sooner than ever because of corruption, the economic tsunami, and the government's criminal scandals. The octopus has widespread pipettes, said Mickoski.
Prime Minister Zoran Zaev responds that if opposition wants early elections, they can be held in October 2020.
Zaev stressed that the country's priorities are justice reforms as well as the process of NATO membership and the start of talks with the EU.
VMRO-DPMNE has announced possible mass protests against the government of Zoran Zaev, unless a term is agreed for early parliamentary elections.
Early elections are also being demanded by Albanian opposition parties.
Political analysts say snap elections are inevitable, but the ruling and opposition must first find a solution to justice reform to conclude the process of getting the date for the start of EU talks.
The regular parliamentary elections in northern Macedonia are in December 2020, when expires the four-year term of the Social Democratic government led by Zoran Zaev./ibna