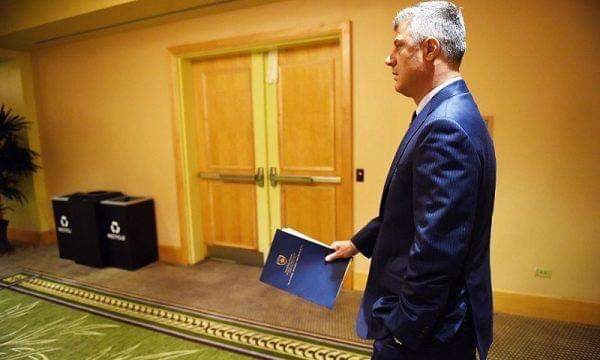 Kosovo's president, Hashim Thaci, has announced that the snap elections will be held on October 6.
The decision states that "based on constitutional and legal responsibilities, President Thaçi has decided that early elections for the Assembly of the Republic of Kosovo be held on October 06, 2019", while "instructing the Central Election Commission to conduct all actions necessary for the organization and holding of elections for the Assembly of the Republic of Kosovo, in accordance with this decision and the applicable legislation".
President Thaçi earlier in the day decreed the dissolution of the Kosovo parliament, a few days after the deputies voted in favor of it.
The decision to dissolve the parliament followed the resignation of Prime Minister Ramush Haradinaj on July 19, after being summoned for questioning at The Hague's Special Prosecution Office, which handles war crimes and post-war allegations in Kosovo.
Even without the announcement of new elections, the parties have been involved in a campaign to build new pre-election coalitions.
Two such coalitions have already been created; one between the Alliance for the Future of Kosovo and the Social Democratic Party and the other between the Social Democratic Initiative and the New Kosovo./ibna