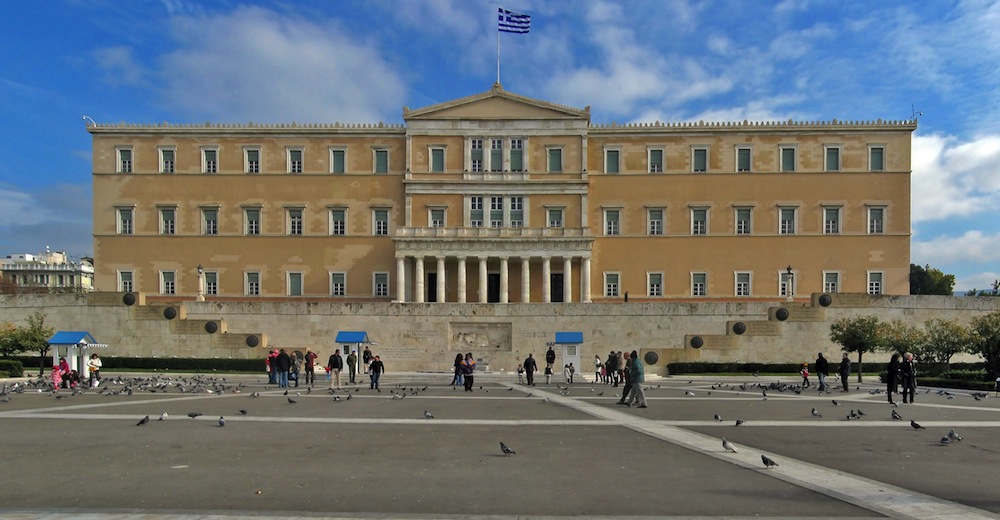 According to latest information, the Greek government appears set to avoid implementing legislated pension cuts in January 2019. Following Thursday's Euro Working Group meeting, Athens is thought to have been reassured by European partners that it could go ahead with plans not to implement the measures. However, it was not immediately clear if the cuts will be abolished altogether or merely postponed. Final decisions are expected at the next Eurogroup meeting on 19 November.
In any case, the achievement of the government's main political objective in terms of its negotiations with creditors has sparked the reemergence of election talk. Politicians across the political spectrum have upped their public speeches and appearances in recent weeks, fueling speculation that a snap poll may be called early in 2019.
Officially, the government insists that the full four-year term will be seen out and general elections will be held in the autumn of 2019. Prime Minister Alexis Tsipras reiterated in a recent televised interview that elections will be held in October 2019.
However, with the coalition also pressing ahead with plans to adopt a series of so called social measures worth about 900 million euros in 2019, it is thought that the Prime Minister may opt for a surprise vote earlier than October.
Local reports suggest a possible earlier election could come in May, when European and local elections are scheduled to be held. Analysts point out that Tsipras will opinion polls at the time into consideration. If his party has managed to close the gap on main opposition New Democracy, and the "positive measures" adopted have scored him political points, an early election could make sense for ruling SYRIZA.
Additionally, at around May, it is thought that the Prespes Agreement would also have been seen through Greek parliament, thus allowing Tsipras to claim that he has managed to resolve a difficult and long-standing dispute with neighboring FYROM./IBNA